The Lost Fertility Debate – Are We Freezing Women Out?

Egg freezing – "a truly bizarre employee benefit"
How do business-owners and managers decide what employee benefits to offer?  This week, Apple and Facebook told the world that they were offering $20,000 to female employees who wanted to freeze their eggs.  This is a truly bizarre employee benefit and is not one that I would ever have thought of introducing.  But, there is a very serious underlying issue here.
As the mother of four daughters, I was determined that they should have the best possible education.  One of my daughters is a medical student and has ambitions to be a surgeon.   This will take many years and she is unlikely to reach consultant level until she is in her mid to late thirties.  Fertility starts to decline in the mid-thirties and in truth, women are designed to reproduce in their late teens to mid-twenties.  But that is when they are focused on education and starting their careers.  So, it sounds like a sensible idea to harvest some eggs from women in their twenties and freeze them for future use.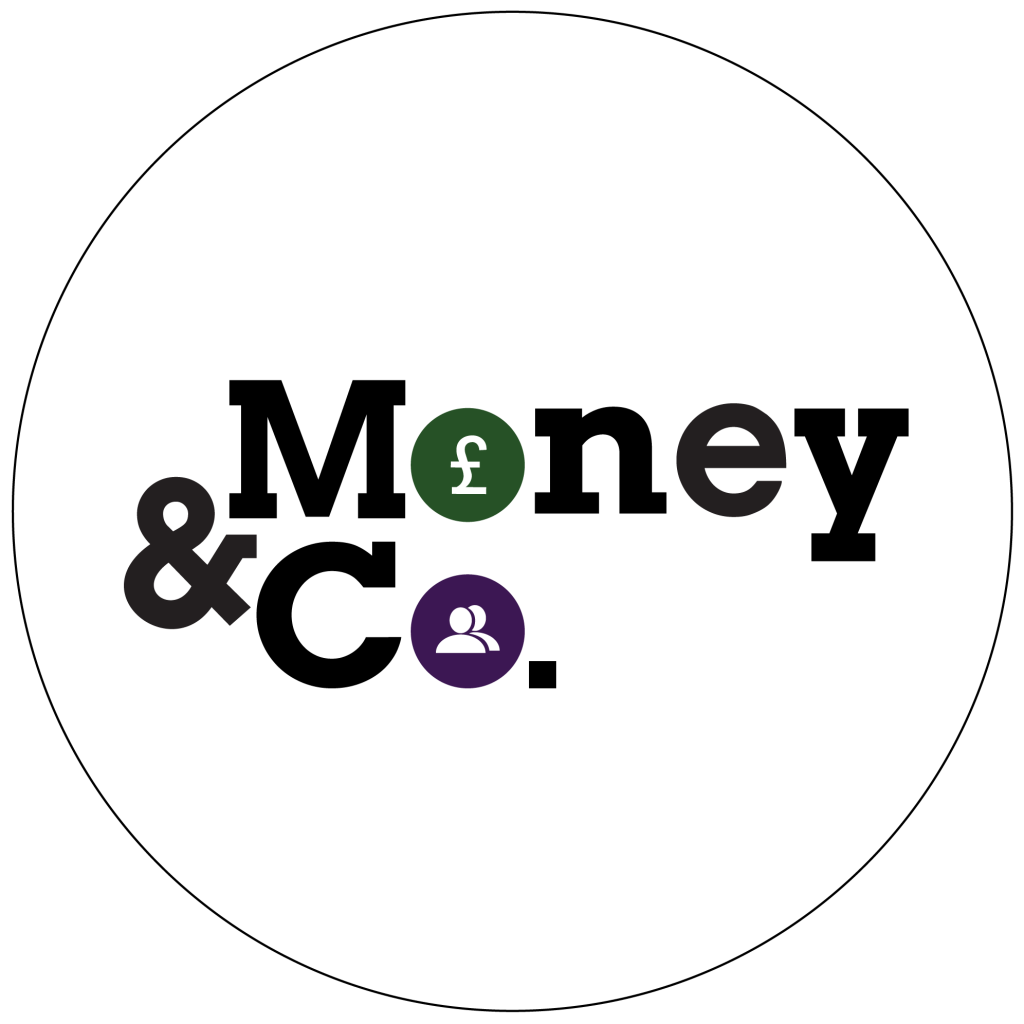 This whole debate reached fever pitch in the UK on Wednesday, with many arguing that if such a benefit is to be provided to women employees, then a similar benefit should be provided to men.  Why not offer them the opportunity to freeze their sperm?  Of course, there is a difference between male and female fertility with men being potentially able to reproduce for their entire lives.  However, there is evidence that the quality of their sperm declines with age and many men face the prospect of prostate cancer later in life, so perhaps it would be a good idea to offer a similar 'perk' to male employees.  Otherwise, if women are being given a $20,000 benefit, perhaps male employees should be given $20,000 in cash to ensure fairness.
But for me, a more pressing issue is childcare.  Two of my colleagues are currently struggling with childcare in London.  Both have children at nursery and have to be there at 5.30pm each day to collect.  The cost is prohibitive for most families, many of whom are already struggling to cover excessively high housing costs and travel costs in the south east.  I have considered setting up a crèche in the past when I was working in the world of 'big bank'.  In the end, I decided that an office-type space in a City building with windows that didn't open and no outdoor play space was not a suitable place for young children.  There are companies that have made a virtue of providing in-house childcare facilities and my college at Oxford has a wonderful nursery, which is used by staff and some post-graduate students.  It inhabits the ground floor of a North Oxford house and has a lovely garden at the back – an ideal space for young children. 
The lost fertility debate will run and run 
There is no doubt that the provision of affordable childcare is important given that nearly 60 per cent of women with small children now remain in the workplace.  It is incumbent on government to give this issue a higher priority.  Indeed, I remember Tony Blair stating when he came to power in 1997 that this would be a priority for his government.  Childcare vouchers were introduced, but that did not make a big enough difference to those struggling with the cost and the best thing would be to make childcare a deductible expense for tax purposes.  The sad fact is that, despite the fact that there is an economic recovery underway, government debt still remains at unacceptable levels and so there is no prospect of any help being given to women shouldering the heavy cost of childcare in the near future.
Money&Co. exists to help small and medium-sized companies borrow money.  These companies find it much harder to deal with maternity leave and childcare issues than larger companies.  They cannot easily provide a crèche or financial help to female employees with a childcare need and yet they want to retain their top quality women.  One thing that companies can do is to provide female employees with more flexible working hours. 
This debate will run and run and it is incumbent on all of us to think about how we address the issues of lost fertility as women build careers and childcare once a child is born.  In my view, the latter is of more import.
---
---