Banking Identity Crisis Spurs Rush To Crowdfunding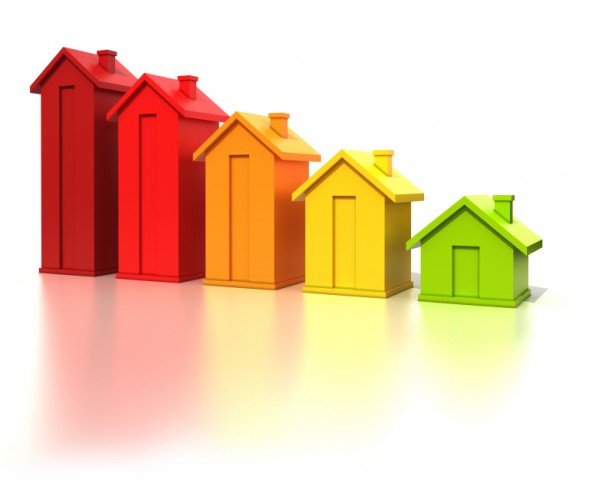 Reducing and digitising the retail network – or just self-harming?
Commercial and retail banks appear to be very good judges of character – they don't even like themselves.
It may well be that investment banks are as implacably steeped in self-love and the relentless pursuit of profit as ever they were. But their commercial and retail cousins are in the throes of a full-on identity crisis. The first indicator of that is the urge to transform. Think of a self-loathing teenager squinting into the mirror and endlessly experimenting with a new look, and you're not far from the right idea.
The Financial Times's Emma Dunkley recently reported (subscription required) that the Royal Bank of Scotland is set to enter the peer-to-peer lending market in the latest sign that alternative finance is gaining traction by moving into the mainstream. The high street bank is planning to pilot an online peer-to-peer platform before the end of the year in a tie-up with a third-party operator, says the FT. The move is apparently part of a broader strategy to work with alternative finance providers as a way to support lending to smaller businesses.
Not to be outdone, Lloyds Bank is standing before a similar mirror, full of dodgy thoughts about its body image, and neurotically shedding a few pounds in the form of dropping 200 branches. But, as the BBC reports, it's also "opening 50 new ones, bringing the net closure figure to 150 – about 7 per cent of its network of 2,250."
The BBC's business editor, Kamal Ahmed, has learned that Vince Cable, secretary of state for business, "intends to write to UK banks demanding that they re-commit to keeping 'the last branch in town' open."
But is this any more than a pious aspiration? Money&Co.'s recent podcast argues that the RBS announcement is, at best, vague. Moreover, the Lloyds new branches initiative seems to be all about a cool new look – perhaps more about look than substance. Letters from important politicians notwithstanding, there's an argument that the banks have already pretty much given up on a high-street retail presence. The only way to judge the earnestness of their purpose will be by the banks' actions, not somebody else's words.
If the closure of branches means a focus on trendy "digitisation", and a lack of focus on the personal (which at Money&Co. we argue is a vital component in assessing the creditworthiness of a small company, where management quality is all) then two things will happen. The rush to the crowdfunding space will fail. And the banks' panicky identity crisis will deepen.
Wanting simply to be something other than you are really does belong in a teenagers' bedroom – it's a pimply whim, not a sober strategy. Crowdfunding, just because it's a bit trendy, a bit different? The banks should know better.
---
---