Latest crowdfunding news
Government Loan Interruption Scheme Interrupted By Bureaucracy
---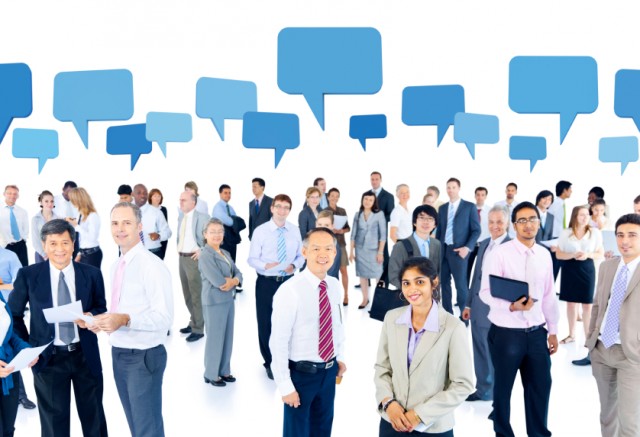 ---
One of the many things we're learning from the current Covid-19 crisis is that, while central government has a very important role to play in this terrible situation, it's still difficult to get things done. In the case below, the bureaucratic sclerosis comes mainly from the mainstream banks.
AltFi reports on the teething problems of the Cornavirus Business Interruption Loan scheme.
The UK's fintech lending industry can deploy substantial amounts of loans to small businesses to help shore up the economy, according to
Rob Straathof,
CEO of
Liberis,
who says the
British Business Bank
and the Government should urgently enlist their help.Under plans drawn up by the Chancellor Rishi Sunak, the Government will guarantee up to 80 per cent of billions of pounds of loans made to small businesses via certain lending institutions in a bid to help struggling firms with cheap liquidity backed by the state.Five of these lenders - including Aldemore Bank - have temporarily withdrawn from the Coronavirus Business Interruption Loan Scheme, Bloomberg reported yesterday. Others including digital bank
Tide
says the scheme is available through too few lenders and the scheme itself is not fit for purpose during this crisis.Among those approved for those CBILs, many of the best-known fi
READ MORE
---
Latest from our blogs
FinTech In The Time Of Covid 19 - We Will Prevail
---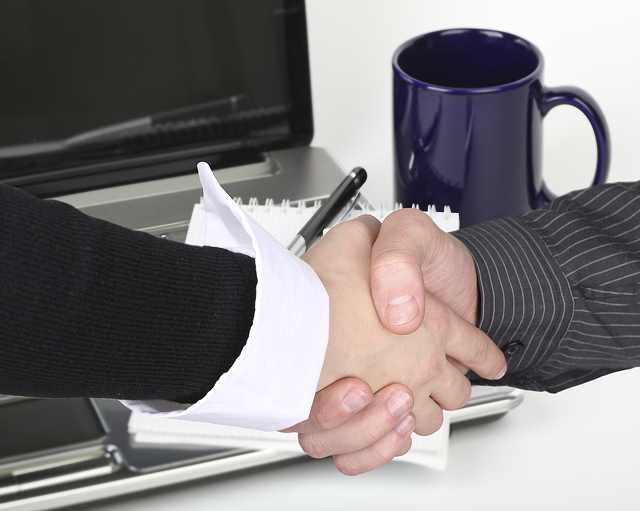 ---
As yet, the long-term effects on the global economy are difficult to predict. The knock-ons, though, are easier to see.There have already been a series of brutal short-term hits to the travel (notably airlines) and leisure industries. The number of pubs in the UK was already on the wane; smaller, weaker airlines such as FlyBe were already in trouble. Hard-line free-market economists might see this as a weeding out of the weak, and that the market will ultimately take care of us all.
Q: How many ultra-liberal free-market economists does it take to change a light bulb? A: None. If it needed changing, the market would have done it already.
As for us here at Money&Co., we have already moved to implement alternative working plans to ensure that our services to lenders and borrowers remain unaffected. The challenge is to retain a sense of community and common purpose when face-to-face meetings (the essence and origin of community) become rare, difficult or – in extremis – impossible to arrange.
Circumstances have changed, and will change again, but please be assured we have already acted to ensure continuity of service, and will continue to move, plan and react in an agile fashion.
The gyrations of the stock market also cause alarm in some quarters. As we've consistently pointed out, one of the great attractions of platform lending is its lack of correlation with equity returns or interest rate fluctuations.Our lenders have achieved gross yields of over eight per cent across five years of loan facilitation and more than £20 million of funding. Base rates may have dropped yet again, but this will have minim
READ MORE
---