Merry Christmas And Happy New Year From Money&Co.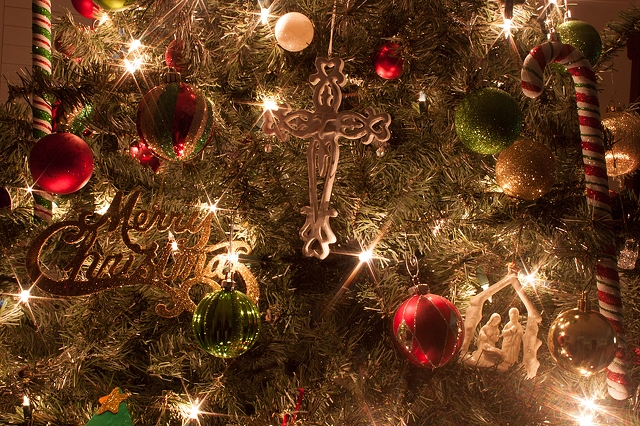 It's been a record year for us at Money&Co. in 2018, and 2019 looks set to be exponentially better and brighter in every way. Our sector of peer-to-peer (P2P) lending in particular and alternative finance in general look set for major growth and increased awareness and acceptance in the world of financial services. Regular readers of this site will be aware of our plans to expand our property-based offerings. No-one can predict the future, but the immediate way ahead looks set very fair.
For now, we'll sign off wishing all our lenders, borrowers and visitors ton this site a happy holiday season and a very prosperous 2019 from all of us in the Money&Co. team.
---
---