For Your Consideration This IFISA Season – Security, Access, Yield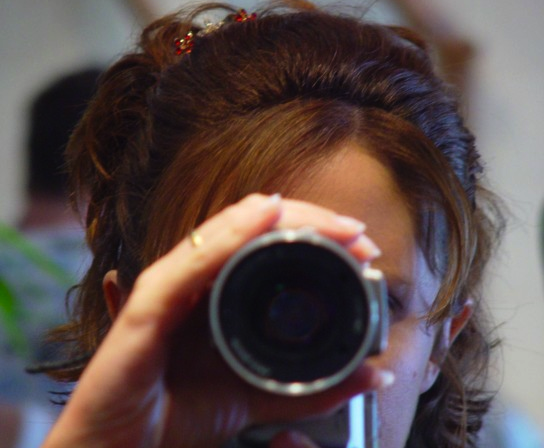 It's that time of year again. After a relatively slow start for Innovative Finance Individual Savings Accounts (IFISAs – see an earlier News article on this topic) the awareness and popularity of the IFISA could be set to soar.
It's important to balance risk against the good returns (Money&Co. lenders have achieved over 8 per cent gross returns over nearly £15 million facilitated on the platform).
P2P Finance News reports on the issues below.

CHOOSING WHERE TO place your ISA allowance each year can be tough. A cash ISA provides a defined rate of interest but the best returns are typically below inflation.
In contrast, investors can aim for higher returns by investing in the stock market with a stocks  and shares ISA.
But this brings stock market volatility and the risk of losing your money, alongside fees for the investment wrapper and for a financial adviser, if one is used.
What if you could combine that fixed rate of interest with a little extra risk? Enter the Innovative Finance ISA (IFISA).
The IFISA lets investors earn their peer-to-peer loan interest tax-free. Returns range from 3.54 per cent with Landbay or 4.5 per cent with Zopa to double figures with platforms such as LandlordInvest, Proplend and Ablrate.
In contrast, the best rate on a cash ISA comes in at around two per cent.
"It may be tempting to open a basic cash savings ISA, but some savings goals are for the longer-term, so instead consumers may wish to consider investing differently," explains Rachel Springall, personal finance expert at comparison website Moneyfacts.
"IFISAs allow savers to invest using P2P, so for those frustrated with low returns on cash ISAs, these could be an enticing alternative.
"Savers will still earn tax-free interest thanks to the ISA wrapper, but it is worth remembering that capital is at risk and they are effectively lending out their cash via P2P for an interest return."
A Process Guide To Innovative Finance ISA Investment
All loans on site are eligible to be held in a Money&Co. Innovative Finance Individual Savings Account (ISA), up to the annual ISA limit of £20,000. Such loans offer lenders tax-free income. Our offering is an Innovative Finance ISA (IFISA) that can hold the peer-to-peer (P2P) business loans that Money&Co. facilitates. For the purposes of this article, the terms ISA and IFISA are interchangeable.
So here's our guide to the process:
Step 1: Register as a lender. Go to the login page, and go through the process that the law requires us to effect. This means we have to do basic checks on you to comply with money-laundering and other security requirements.
Step 2: Put money into your account. This is best done by electronic transfer. We can also process paper cheques drawn in favour of Denmark Square Limited, the parent company of Money&Co.
Step 3: Buy loans in the loan market. Once you've put cash in your account it will sit there – and it won't earn interest until you've bought a piece of a loan. It's this final step that requires lenders and IFISA investors to be pro-active. Just choose some loans – all loans on the Money&Co. site can be held in an IFISA – and your money will start earning tax-free interest.
The ISA allowance for 2018/19 is unchanged from last tax year at £20,000, allowing a married couple to put £40,000 into a tax-free environment. Over three years, an investment of this scale in two Money&Co. Innovative Finance ISAs would generate £8,400 of income completely free of tax. We're assuming a 7 per cent return, net of charges and free of tax here.
Once you have made your initial commitment, you might then consider diversifying – buying a spread of loans. To do this, you can go into the "loans for sale" market. All loans bought in this market also qualify for IFISA tax benefits.
Risk: Security, Access, Yield
Do consider not just the return, but the security and the ease of access to your investment. We write regularly about these three key factors. Here's one of several earlier articles on security, access and yield.
---
---