P2P Or Share Investment? It's Not a Zero-Sum Game

---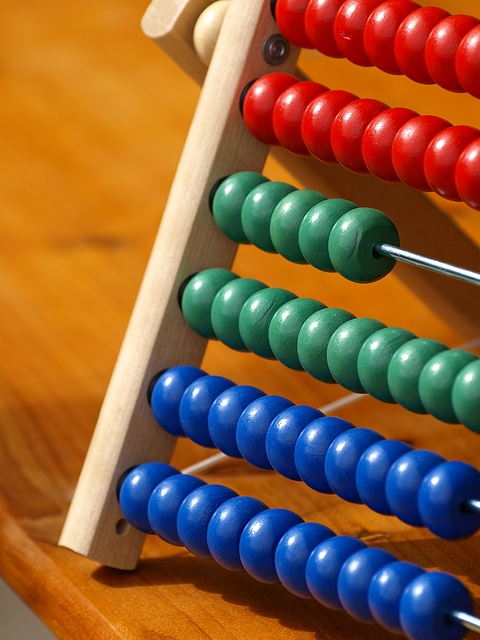 The rivalry between different asset classes is not a zero-sum game. You don't have to choose between investing in stocks and shares versus peer-to-peer (P2P) lending, for example. Both types of asset have different risks and different rewards.It just so happens that last year would have been a bad one to choose to invest in stocks and shares. The FTSE100 index of leading shares fell by an eighth last year. Compare that with P2P lending, where the loan is supposed to have a flat annual value – the benefit comes in the form of an attractive yield.Of course, the quality of the P2P lender's loan book is absolutely crucial. It's vital to be able to assess the quality of that book – based on lending criteria, built-in safeguards (such as legal charges secured on sellable assets) and other factors. We have our doubts about the quality of the loan books offered by some P2P lenders – but time will tell as to whether our concerns are justified.
Our friends at P2PFN look at the performance of UK shares and quote the excellent Neil Faulkner, a leading P2P analyst on the relative merits of the two asset classes.
Neil concludes that it's definitely not a zero-sum game.
The FTSE 100 lost 12.5 per cent – its worst year since the global financial crisis.Neil Faulkner, managing director of P2P ratings and research service 4thWay, said the figures show that P2P lending works well within a shorter investing timeframe. "The real strength of P2P lending is when you have a short-term investment horizon – the stock market is stable over the long term but you need a long horizon to ignore the blips along the way," he said. "P2P can be done safely over shorter periods, the dips will be less pronounced."He added that P2P investors can spread their money across a portfolio of loans, making it easier to more accurately predict if they will yield a positive return. They also have the advantage of fairer pricing."Underwriters on P2P platforms can more easily set the price, whereas on the stock market it is set by other investors and even they may not know whether it is fair," he said.So should investors choose P2P over traditional stocks and shares? "There's no real argument against P2P or stock market investing but it is all about your time horizon," Faulkner said. "You should be looking at both."

Share investors should have seen their losses ameliorated by solid dividend income.
We quote Siblis Research below.
The current annual yield of the FTSE 100 is 3.84% (6/30/2018), higher than the historical average. The corresponding yield of All-Share index is 3.64%.
Money&Co. lenders have achieved an average gross return of over 8 per cent across the loans available on site. There have been no bad debts amongst the nearly £15 million facilitated so far.

A Process Guide To Innovative Finance ISA Investment
All loans on site are eligible to be held in a Money&Co. Innovative Finance Individual Savings Account (ISA), up to the annual ISA limit of £20,000. Such loans offer lenders tax-free income.
Our offering is an Innovative Finance ISA (IFISA) that can hold the peer-to-peer (P2P) business loans that Money&Co. facilitates. For the purposes of this article, the terms ISA and IFISA are interchangeable.So here's our guide to the process:
Step 1: Register as a lender. Go to the login page, and go through the process that the law requires us to effect. This means we have to do basic checks on you to comply with money-laundering and other security requirements.
Step 2: Put money into your account. This is best done by electronic transfer. We can also process paper cheques drawn in favour of Denmark Square Limited, the parent company of Money&Co.
Step 3: Buy loans in the loan market. Once you've put cash in your account it will sit there - and it won't earn interest until you've bought a piece of a loan. It's this final step that requires lenders and IFISA investors to be pro-active. Just choose some loans - all loans on the Money&Co. site can be held in an IFISA - and your money will start earning tax-free interest.
The ISA allowance for 2018/19 is unchanged from last tax year at £20,000, allowing a married couple to put £40,000 into a tax-free environment. Over three years, an investment of this scale in two Money&Co. Innovative Finance ISAs would generate £8,400 of income completely free of tax. We're assuming a 7 per cent return, net of charges and free of tax here.Once you have made your initial commitment, you might then consider diversifying - buying a spread of loans. To do this, you can go into the "loans for sale" market. All loans bought in this market also qualify for IFISA tax benefits.

Risk: Security, Access, Yield
Do consider not just the return, but the security and the ease of access to your investment. We write regularly about these three key factors.
Here's one of several earlier articles on security, access and yield.
---
---