Mainstream Eyes AltFi Consolidation Objectives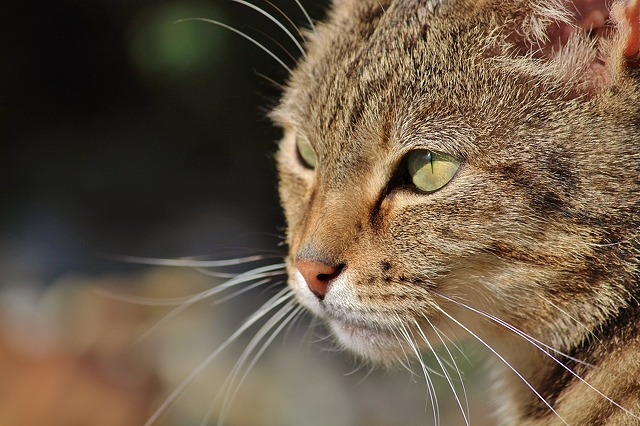 Mainstream banking has long been playing a game of "if you can't beat them, join them" with the alternative finance industry. Our own sub-sector of alternative finance, the peer-to-peer (P2P) credit sector, is among the most popular and sought-after. The government-backed British Business Bank is positively eager to help with credit funds for properly sourced loans to carefully vetted small businesses. There's much more to say on this point – but not by us, at least not for now. We'll just add that our property-backed loans are proving very popular – the latest tranche of Seascape (property-backed) is set to close with new loans in the pipeline, the Innovative Finance Individual Savings Account (IFIS) looks set to be a success across the P2P sector in its third (but second full) season, and the scene is set fair for borrower and lender – and facilitating P2P platform – alike.
Here's what our friends at P2PFN make of the alternative-finance scene just now.

FOR YEARS now, analysts have been predicting that a wave of consolidation is just around the corner for the UK's peer-to-peer lending market. Yet another year has just passed without any significant mergers or acquisitions taking place.
However, a different type of consolidation is beginning to emerge. One where banks and alternative lenders develop strategic partnerships on specific projects, while remaining independent (and even competitive) in other areas of their business.
Over the past 12 months, a number of innovative new partnerships and deals have brought together the traditional world of banking and the modern features of P2P lending.
In August 2018, high street behemoth Barclays took a minority stake in business finance provider MarketInvoice. Under the terms of the deal, Barclays will offer MarketInvoice's invoice finance products to its business clients and will also fund £1bn worth of invoices via the platform.
Meanwhile, asset-backed lender Ablrate took an equity stake in fellow P2P lender Huddle last year, in a strategic partnership that will see the two platforms share their investor bases. At the time, Huddle described the partnership as "complementary, not conflicting", since the two firms targeted different types of loans.
These partnerships suggest that alternative lenders are finding new ways to collaborate without giving up the 'alternative' label that has made them so attractive to retail borrowers and lenders in the first place.
And this is only the beginning of this new kind of consolidation. Within the P2P property sector, there have been some discussions on how various platforms can work together to centralise their offerings and increase liquidity, while maintaining their independence.
A Process Guide To Innovative Finance ISA Investment
All loans on site are eligible to be held in a Money&Co. Innovative Finance Individual Savings Account (IFISA), up to the annual ISA limit of £20,000. Such loans offer lenders tax-free income. Our offering is an Innovative Finance ISA (IFISA) that can hold the peer-to-peer (P2P) business loans that Money&Co. facilitates. For the purposes of this article, the terms ISA and IFISA are interchangeable.
So here's our guide to the process:
Step 1: Register as a lender. Go to the login page, and go through the process that the law requires us to effect. This means we have to do basic checks on you to comply with money-laundering and other security requirements.
Step 2: Put money into your account. This is best done by electronic transfer. We can also process paper cheques drawn in favour of Denmark Square Limited, the parent company of Money&Co.
Step 3: Buy loans in the loan market. Once you've put cash in your account it will sit there – and it won't earn interest until you've bought a piece of a loan. It's this final step that requires lenders and IFISA investors to be pro-active. Just choose some loans – all loans on the Money&Co. site can be held in an IFISA – and your money will start earning tax-free interest.
The ISA allowance for 2018/19 is unchanged from last tax year at £20,000, allowing a married couple to put £40,000 into a tax-free environment. Over three years, an investment of this scale in two Money&Co. Innovative Finance ISAs would generate £8,400 of income completely free of tax. We're assuming a 7 per cent return, net of charges and free of tax here.
Once you have made your initial commitment, you might then consider diversifying – buying a spread of loans. To do this, you can go into the "loans for sale" market. All loans bought in this market also qualify for IFISA tax benefits.
Risk: Security, Access, Yield
Do consider not just the return, but the security and the ease of access to your investment. We write regularly about these three key factors. Here's one of several earlier articles on security, access and yield.
---
---