Baby Boomers Look Askance At P2P Risk – Plus Loan Latest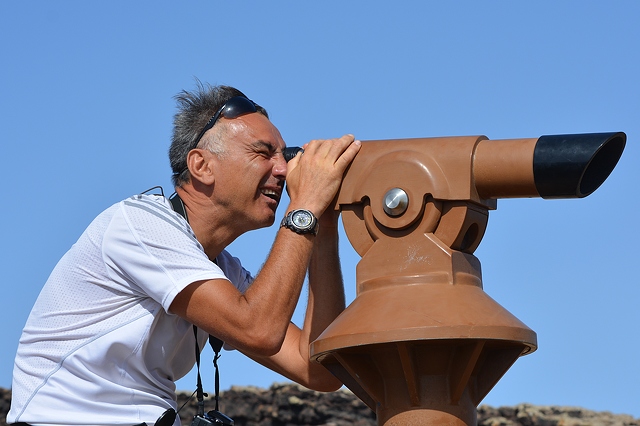 Our friends at P2P Finance News report a lack of appetite for risk amongst baby boomers. Registered Money&Co. lenders have averaged a return of over 8 per cent since we began facilitating loans in 2014. The return is attractive – but, as we frequently stress, it's very important to understand the risks that come with P2p lending. We have a conservative approach to risk analysis (ie, not many borrowers make it to the offer stage). Moreover, many of our loans are property-backed. Nevertheless, there's no profit without risk, and lenders must understand the risks before committing capital to a loan.
Here's one of many of our articles looking at P2P risk.  See also the foot of this page. Immediately below is the P2PFN piece on attitudes to risk.

ALMOST one in four (39 per cent) of baby boomers have admitted that they have zero risk appetite when it comes to their investments, while a further 28 per cent described their risk appetite as "low".
Just three per cent of 55 to 73 year-olds said that they were confident that their investments would deliver strong returns over the next five to 10 years.
According to new research by Aegon, Brits aged 55-73 hold more than a third of the UK's wealth, yet the majority still take a highly risk-averse approach to their investments.
44 per cent of people of baby boomers told Aegon that they prefer to avoid risk at all costs. By comparison, just 36 per cent of those aged 18-34 said that they were risk-averse.
Despite their caution, just one quarter of baby boomers have sought advice from a financial adviser.
Aegon has warned that by avoiding risk at all costs, they are more likely to see their savings and investments lose value over time due to inflation, and urged over-55s to seek professional guidance to make the most of their money.
Loan Offer Latest
Money&Co. has grown relatively slowly (and received some criticism for this) since it began facilitating loans in 2014 – Just under £15 million facilitated. A major reason for that is the conservative approach to credit analysis and company vetting that we take, For now, at least, enough said. As we write, the latest loan offering is 98 per cent subscribed. The offer is property-backed and offers a fixed rate of 8 per cent over its five-year term.
A Process Guide To Innovative Finance ISA Investment
Money&Co. lenders have achieved an average return of more than 8 per cent gross (before we deduct our one per cent fee). That figure is the result of almost £15 million of loans facilitated on the site, as we bring individuals looking for a good return on capital together with carefully vetted small companies seeking funds for growth. Bear in mind that lenders' capital is at risk. Read warnings on site before committing capital.
All loans on site are eligible to be held in a Money&Co. Innovative Finance Individual Savings Account (IFISA), up to the annual ISA limit of £20,000. Such loans offer lenders tax-free income. Our offering is an Innovative Finance ISA (IFISA) that can hold the peer-to-peer (P2P) business loans that Money&Co. facilitates. For the purposes of this article, the terms ISA and IFISA are interchangeable.
So here's our guide to the process:
Step 1: Register as a lender. Go to the login page, and go through the process that the law requires us to effect. This means we have to do basic checks on you to comply with money-laundering and other security requirements.
Step 2: Put money into your account. This is best done by electronic transfer. We can also process paper cheques drawn in favour of Denmark Square Limited, the parent company of Money&Co.
Step 3: Buy loans in the loan market. Once you've put cash in your account it will sit there – and it won't earn interest until you've bought a piece of a loan. It's this final step that requires lenders and IFISA investors to be pro-active. Just choose some loans – all loans on the Money&Co. site can be held in an IFISA – and your money will start earning tax-free interest.
The ISA allowance for 2018/19 is unchanged from last tax year at £20,000, allowing a married couple to put £40,000 into a tax-free environment. Over three years, an investment of this scale in two Money&Co. Innovative Finance ISAs would generate £8,400 of income completely free of tax. We're assuming a 7 per cent return, net of charges and free of tax here.
Once you have made your initial commitment, you might then consider diversifying – buying a spread of loans. To do this, you can go into the "loans for sale" market. All loans bought in this market also qualify for IFISA tax benefits.
Risk: Security, Access, Yield
Do consider not just the return, but the security and the ease of access to your investment. We write regularly about these three key factors. Here's one of several earlier articles on security, access and yield.
---
---