P2P Investing Beats Inflation – But (Stating The Obvious) Be Risk-Aware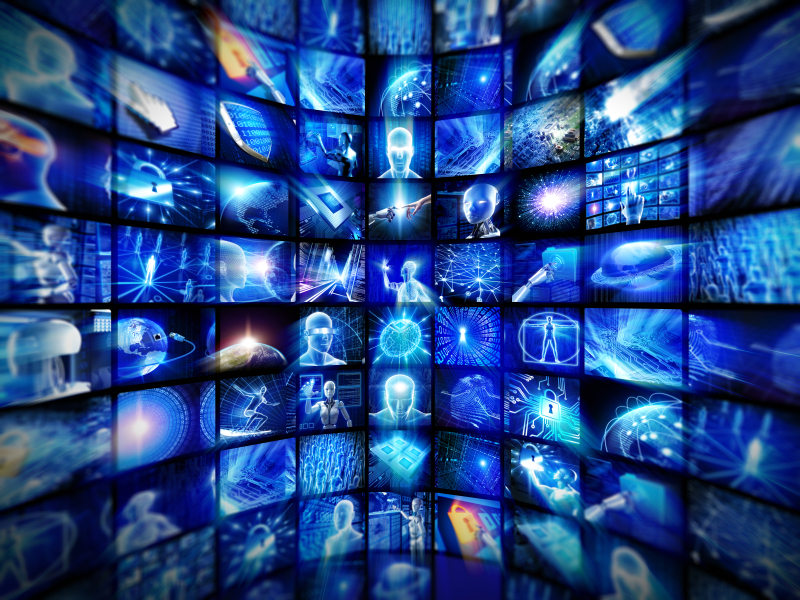 There are no prizes, that we're aware of, for stating the obvious. But if there were such a thing, the trophy (we're thinking something very tacky and cheap, bought from a high-street jeweller) would have to be split between our friends at P2P Finance News (an important and reliable source of news on peer-to-peer [P2P]] issues) and P2P platform Assetz Capital.

Consider this, from P2P Finance News:
ISA SAVERS will have to earn a minimum annual return of 1.84 per cent in order to ensure that their savings can keep up with the rate of inflation, according to a new study by Assetz Capital.
On the one hand, we like the sentiment: we're keen to promote benefits of P2P investing – providing lenders are mindful of risk (see warnings on our Home page,  in FAQs, the foot of this page and in almost every News article published here in the last four-and-a-half years). On the other, we worry about characterising a statement of the blatantly obvious as "research".
Here's our "research" based on the quickest of internet scrapes of the Office for National Statistics website.
The Consumer Prices Index including owner occupiers' housing costs (CPIH) 12-month inflation rate was 1.8% in January 2019, down from 2.0% in December 2018.
The arithmetic isn't difficult. Money&Co. lenders have achieved an average return of over 8 per cent before our charge of one per cent in the nearly five years of loan facilitation on the platform. There have been some restructurings and a small incidence of bad debt (well below the one per cent bottom-line provision in pre-launch planning). The upshot is simple enough: inflation is just under two per cent, and most lenders, especially those who spread their investment and diversified risk (See Lend and FAQs for text and video on this), have seen the return on capital handsomely outperform inflation.
Again, we should point out that lenders should look at and absorb our narratives on risk before committing capital.
TALKING MONEY SEMINAR- LAST CHANCE!
Money&Co. founder, Nicola Horlick, will be the keynote speaker at this event, held this                   cc c c evening near Farnham, Surrey. It is organised by talkingmoney.co. The event is free, and includes a "glass of fizz". The venue is the Bears At The Packhouse.
To book a place – and booking is essential – email: catherine@talkingmoney.co
A Process Guide To Innovative Finance ISA Investment
Money&Co. lenders have achieved an average return of more than 8 per cent gross (before we deduct our one per cent fee). That figure is the result of almost £15 million of loans facilitated on the site, as we bring individuals looking for a good return on capital together with carefully vetted small companies seeking funds for growth. Bear in mind that lenders' capital is at risk. Read warnings on site before committing capital.
All loans on site are eligible to be held in a Money&Co. Innovative Finance Individual Savings Account (IFISA), up to the annual ISA limit of £20,000. Such loans offer lenders tax-free income. Our offering is an Innovative Finance ISA (IFISA) that can hold the peer-to-peer (P2P) business loans that Money&Co. facilitates. For the purposes of this article, the terms ISA and IFISA are interchangeable.
So here's our guide to the process:
Step 1: Register as a lender. Go to the login page, and go through the process that the law requires us to effect. This means we have to do basic checks on you to comply with money-laundering and other security requirements.
Step 2: Put money into your account. This is best done by electronic transfer. We can also process paper cheques drawn in favour of Denmark Square Limited, the parent company of Money&Co.
Step 3: Buy loans in the loan market. Once you've put cash in your account it will sit there – and it won't earn interest until you've bought a piece of a loan. It's this final step that requires lenders and IFISA investors to be pro-active. Just choose some loans – all loans on the Money&Co. site can be held in an IFISA – and your money will start earning tax-free interest.
The ISA allowance for 2018/19 is unchanged from last tax year at £20,000, allowing a married couple to put £40,000 into a tax-free environment. Over three years, an investment of this scale in two Money&Co. Innovative Finance ISAs would generate £8,400 of income completely free of tax. We're assuming a 7 per cent return, net of charges and free of tax here.
Once you have made your initial commitment, you might then consider diversifying – buying a spread of loans. To do this, you can go into the "loans for sale" market. All loans bought in this market also qualify for IFISA tax benefits.
Risk: Security, Access, Yield
Do consider not just the return, but the security and the ease of access to your investment. We write regularly about these three key factors. Here's one of several earlier articles on security, access and yield
---
---