Education, Not Ignorance, The Key To Birth Of New P2P Asset Class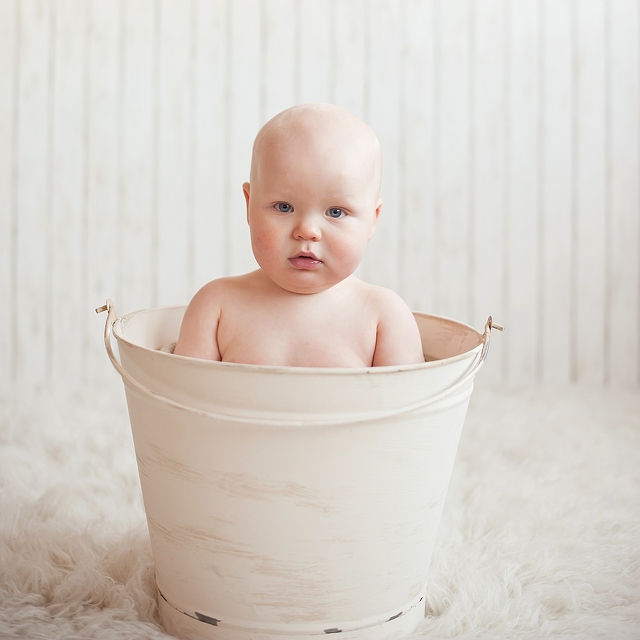 The arrival of the peer-to-peer (P2P) sector as an accepted asset class is beset by two related problems: image and ignorance. P2P providers have offerings whose quality is decidedly variable when subjected to risk analysis. The yields typically look nice and shiny – but are the investments safe?
The image problem occurs because some of the poorer offerings and the failure of related platforms have scared investors. That fear is largely born of ignorance. If investors understand that there's no profit without risk, and then inform themselves as to what those risks are (see the warnings and explanations at the foot of this article, on our Home page, in FAQs and elsewhere on sire, for example) then business can be done.
At Money&Co. we contend that a well-informed approach to P2P investment can produce excellent results for investors, especially those seeking income. P2P can be a very valuable part of a balanced investment portfolio, including pension portfolios. A survey reported by our friends at P2P Finance News echoes this view.

BETTER understanding of peer-to-peer lending risks and regulations could help boost the use of the product within self-invested personal pensions (SIPPs), research claims.
A survey of 1,000 pension investors… found 25 per cent of respondents were already invested or interested in investing in P2P loans through a SIPP.
But half cited a lack of Financial Services Compensation Scheme (FSCS) protection or their money being at risk as deterrents.* (see below)
Another 31 per cent were concerned about regulation in the sector.
Of those that do include P2P loans in their SIPP, 34 per cent said they favoured the fixed returns and 26 per cent liked the ability to secure higher interest rates.
A third said they would hold one to five per cent of their SIPP investments in P2P loans, a quarter said they would hold between six and 10 per cent, while 15 per cent said they would be happy holding more than 10 per cent.
*Money&Co.'s asset-management arm has fund-management permissions and is in theory covered by the FSCS – but this is useless if a specific loan fails. The FSCS cover – and there's been controversy as to the scope of coverage (witness the London & Capital Finance debacle) – would extend to the management company's going bust. A specific loan would almost certainly not be covered. This point is consistently not covered or misreported by many in the financial press.
Historical Performance And IFISA Process Guide
Money&Co. lenders have achieved an average return of more than 8 per cent gross (before we deduct our one per cent fee). 
That figure is the result of over £17 million of loans facilitated on the site, as we bring individuals looking for a good return on capital together with carefully vetted small companies seeking funds for growth. Bear in mind that lenders' capital is at risk. Read warnings on site before committing capital.
Money&Co. has been lending for over 5 years and has only had one bad debt so far, representing a bad debt rate of 0.04 per cent per annum.
All loans on site are eligible to be held in a Money&Co. Innovative Finance Individual Savings Account (IFISA), up to the annual ISA limit of £20,000. Such loans offer lenders tax-free income. Our offering is an Innovative Finance ISA (IFISA) that can hold the peer-to-peer (P2P) business loans that Money&Co. facilitates. For the purposes of this article, the terms ISA and IFISA are interchangeable.
So here's our guide to the process:
Step 1: Register as a lender. Go to the login page, and go through the process that the law requires us to effect. This means we have to do basic checks on you to comply with money-laundering and other security requirements.
Step 2: Put money into your account. This is best done by electronic transfer. We can also process paper cheques drawn in favour of Denmark Square Limited, the parent company of Money&Co.
Step 3: Buy loans in the loan market. Once you've put cash in your account it will sit there – and it won't earn interest until you've bought a piece of a loan. It's this final step that requires lenders and IFISA investors to be pro-active. Just choose some loans – all loans on the Money&Co. site can be held in an IFISA – and your money will start earning tax-free interest.
The ISA allowance for 2019/20 is unchanged from last tax year at £20,000, allowing a married couple to put £40,000 into a tax-free environment. Over three years, an investment of this scale in two Money&Co. Innovative Finance ISAs would generate £8,400 of income completely free of tax. We're assuming a 7 per cent return, net of charges and free of tax here.
Once you have made your initial commitment, you might then consider diversifying – buying a spread of loans. To do this, you can go into the "loans for sale" market. All loans bought in this market also qualify for IFISA tax benefits.
Risk: Security, Access, Yield
Do consider not just the return, but the security and the ease of access to your investment. We write regularly about these three key factors. Here's one of several earlier articles on security, access and yield.
---
---