P2P Shift To Property-Backed Loans Continues – Plus Loan Latest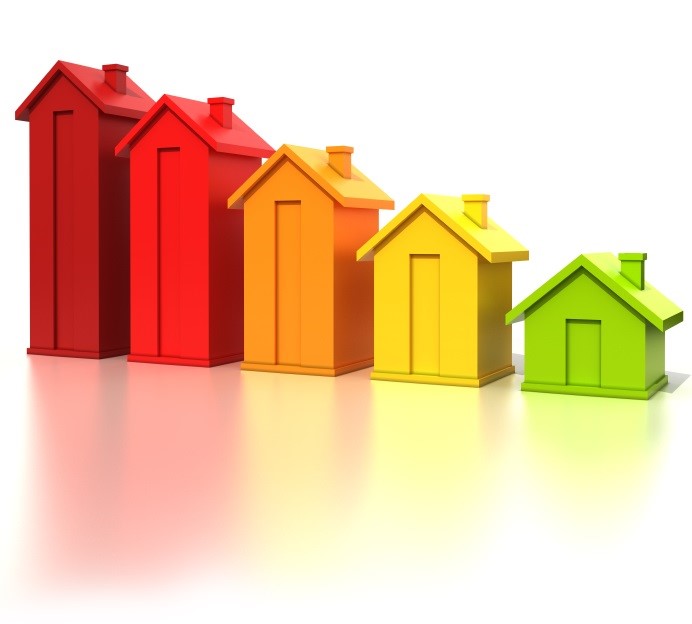 Citywire reports on a major rebranding and the new investment focus of a major mainstream investment company, which is shifting away form personal loans as peer-to-peer (P2P) investments. Regular readers will be aware of Money&Co.'s long-standing commitment to top-quality security in P2P loans. We've always insisted on no debt other than our own first charge on a borrower's assets, and a strong track record of profitability. In addition, we favour property-backed loans as these offer an extra level of security.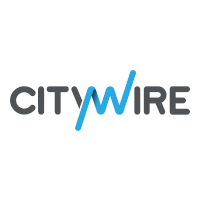 P2P Global Investments (P2P), the pioneering direct lending investment company that captured investor excitement over peer-to-peer platforms five years ago, has changed its name in a move that symbolises investor disenchantment with the sector but could also pave the way for a recovery in its fortunes.
Earlier this month the company rebranded as Pollen Street Secured Lending (with a new ticker of PSSL) to reflect the name of the fund manager, debt specialist Pollen Street Capital, that has run the £600 million, high-yielding, listed fund for the past two years.
The name change also makes crystal clear the company's new direction under Pollen Street, which also manages the more successful Honeycomb (HONY) loan fund.
Pollen Street has moved the portfolio away from the unsecured consumer loans P2P first bought from the new wave of online lending platforms springing up in the UK, Europe and US. In their place it has focused on property-backed and structured loans believed to offer more reliable returns and better downside protection.
Loan Offer Latest
Woodville, rated A, for £200,000 with an 8 per cent fixed yield, is just closed. A new tranche will be landing on site soon.
DK Tuning is a B+ loan of £280,000 with a five-year term and an indicative interest rate of 10 per cent. It's 52 per cent filled at the time of writing.
At the time of writing, the loan has a current average yield of 12.3 per cent. That's because of the auction process and some (frankly, speculative) high bid placed. What typically happens is that as the auction closes more competitive offers of credit drive out the expensive ones. Furthermore, the borrower has the option of not accepting bids it considers too expensive. Watch this space.
The loan funds will be used for an acquisition. See below an excerpt of the borrower's representations as it seeks funds. As ever, we've done due diligence, but cannot warrant the accuracy of the statements. For more detail. CLICK HERE.
The performance of DK Tuning has been strong, with turnover doubling every year so far. Gross margins are stable at around 50%, and crucially we have enough staff and resources already to absorb the target business. The combined turnover of DK Tuning and the target company will be over 1.1 million on day one, and we predict that this will rise steadily as our better customer service model and improved rate of sales per sub-dealer take effect. There should be a slight uplift in gross margins because of the integration benefits.
Historical Performance And IFISA Process Guide
Money&Co. lenders have achieved an average return of more than 8 per cent gross (before we deduct our one per cent fee). 
That figure is the result of over £17 million of loans facilitated on the site, as we bring individuals looking for a good return on capital together with carefully vetted small companies seeking funds for growth. Bear in mind that lenders' capital is at risk. Read warnings on site before committing capital.
Money&Co. has been lending for over 5 years and has only had one bad debt so far, representing a bad debt rate of 0.03 per cent per annum.
All loans on site are eligible to be held in a Money&Co. Innovative Finance Individual Savings Account (IFISA), up to the annual ISA limit of £20,000. Such loans offer lenders tax-free income. Our offering is an Innovative Finance ISA (IFISA) that can hold the peer-to-peer (P2P) business loans that Money&Co. facilitates. For the purposes of this article, the terms ISA and IFISA are interchangeable.
So here's our guide to the process:
Step 1: Register as a lender. Go to the login page, and go through the process that the law requires us to effect. This means we have to do basic checks on you to comply with money-laundering and other security requirements.
Step 2: Put money into your account. This is best done by electronic transfer. We can also process paper cheques drawn in favour of Denmark Square Limited, the parent company of Money&Co.
Step 3: Buy loans in the loan market. Once you've put cash in your account it will sit there – and it won't earn interest until you've bought a piece of a loan. It's this final step that requires lenders and IFISA investors to be pro-active. Just choose some loans – all loans on the Money&Co. site can be held in an IFISA – and your money will start earning tax-free interest.
The ISA allowance for 2019/20 is unchanged from last tax year at £20,000, allowing a married couple to put £40,000 into a tax-free environment. Over three years, an investment of this scale in two Money&Co. Innovative Finance ISAs would generate £8,400 of income completely free of tax. We're assuming a 7 per cent return, net of charges and free of tax here.
Once you have made your initial commitment, you might then consider diversifying – buying a spread of loans. To do this, you can go into the "loans for sale" market. All loans bought in this market also qualify for IFISA tax benefits.
Risk: Security, Access, Yield
Do consider not just the return, but the security and the ease of access to your investment. We write regularly about these three key factors. Here's one of several earlier articles on security, access and yield.
---
---