IHT Investment Planning Revisited – Plus Loan Latest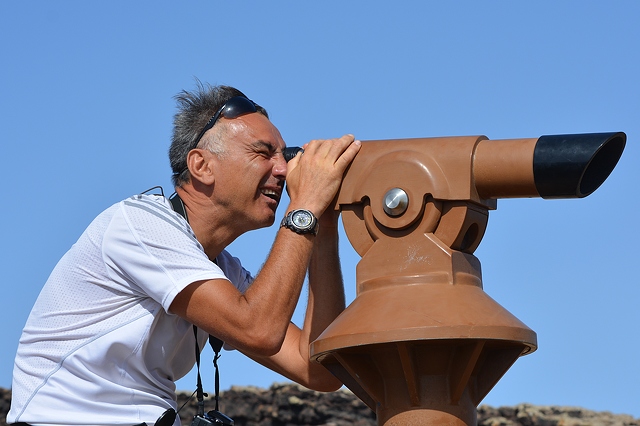 We discover a good exposition of the benefits and risks of investing to minimise Inheritance Tax (IHT) liability, courtesy of Wealth Club. See an extended extract below. Our own service is proving very popular. See lower down this piece.
What are the main benefits of investing in an IHT portfolio? 
If you are happy to take on significant investment risk, the benefits include:
Pass on more of your wealth free of IHT – shares in BPR-qualifying companies can benefit from 100% IHT relief.
Speed – IHT relief kicks in after just two years. This compares favourably to other forms of estate planning.
Simplicity – investing in an IHT portfolio requires a simple transaction, similar to investing in other tax-efficient products. There are no eligibility criteria for income, health or age. Investors are, however, required to answer some questions about their investment knowledge and experience.
Control – your money is not locked away. Should your circumstances change or should you need access, you can make withdrawals. The amount you withdraw will no longer be IHT free, but what remains invested should be.
Professional management – the portfolio is managed by a professional team, which researches and selects the investee companies and monitors them to ensure they remain BPR qualifying.
What are the main risks of investing in an IHT portfolio? 
Your capital is at risk – your investment can fall as well as rise in value so you could get back less than you invest. In addition, because BPR-qualifying companies tend to be smaller and subject to less stringent checks than those quoted on the main London Stock Exchange, the risks are greater.
IHT relief is not guaranteed – tax benefits depend on circumstances and tax rules can change. To benefit from IHT relief you must hold the investment for at least two years and on your death and the companies must maintain their qualifying status. The government may change the rules on BPR in future.
Investments may be difficult to sell – shares in unlisted and AIM-listed companies are more illiquid than those quoted on the main London Stock Exchange, so they may be more difficult to sell.
Not for everyone – IHT portfolios are only for experienced investors, who fully understand and are happy with the benefits and risks. You should only invest if you can withstand loss of capital.
New Loans Latest
Project Rhapsody is now 75 per cent funded. The loan offer has an A risk rating, and provides a fixed-rate return of 8 per cent over five years.
Log in or register for full detail. As ever, we've done due diligence but cannot categorically warrant that the representations are true. Read risk warnings on site. Our current annual bad debt rate is 0.03 per cent over more than five years (see also risk explanations and associated articles below).
The second tranche offered by Yes You Can is a B-rated offering, over a five-year term, with a fixed rate yield of 11 per cent gross. It is presently ten per cent funded.
Fuller detail is excerpted from the borrower's offering on site below. The whole pitch – vetted according to our credit committee's best efforts, though we cannot warrant the accuracy of the statements – is available to logged in users.
Money&Co. IHT Planning Service
Money&Co.'s Inheritance Tax Service takes advantage of Business Relief. At present, estates with a value of more than £325,000 pay 40 per cent tax. This is reduced to 36 per cent if 10 per cent of the estate is given to charity.
If the family home is passed on before death, then the threshold increases to £450,000. If the threshold is not met following the death of a partner or spouse, then the balance is added to the threshold for the surviving partner or spouse. Thus, the maximum threshold is £900,000 (family home passed on and partner or spouse dies with no assets).
Here's how it works: Money&Co. establishes a lending vehicle on your behalf, and is fully owned and controlled by you. Money&Co. administers the vehicle and ensures that the relevant secretarial and reporting requirements are met. After two years the vehicle becomes exempt from your estate for Inheritance Tax purposes. Shares can be transferred during your lifetime, and the shares will still not be subject to Inheritance Tax as long as the two-year period has been observed.
Risk: Security, Access, Yield
Do consider not just the return, but the security and the ease of access to your investment. We write regularly about these three key factors. Here's one of several earlier articles on security, access and yield.
---
---