New A+ Loan Yielding 7% Lands On Site - Plus Other Loan News

---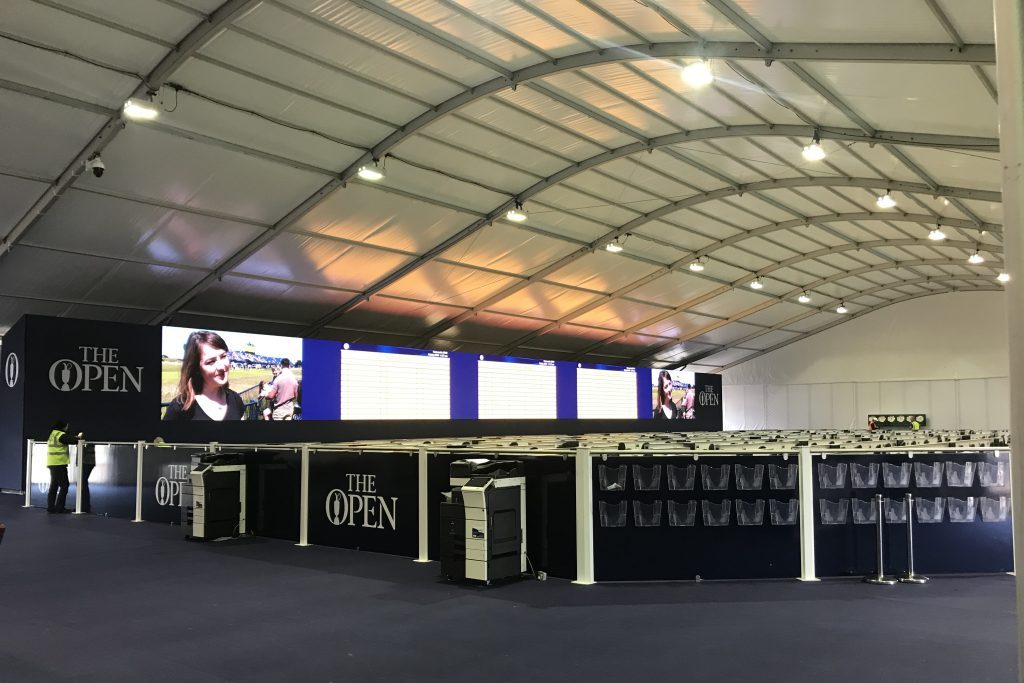 We are delighted to announce the arrival on site of a new loan from Mar-Key Marquees Limited. This company first borrowed money from our lenders in 2014 and has had an exceptional payment history.The company manufactures and rents out large marquee structures for events like the America's Cup. The stock held by the company is of a high value as the posts for the structures are made of aluminium, as evidenced by its balance sheet value which is in excess of £2,000,000. The original amortising loans made to the company will soon be fully repaid.We see this as a fine case study of what a security-backed loan should be. The aluminium poles that make the structures are the assets over which we take a charge, to be exercised in case of problems with the loan. There's a ready market for this metal, and in (what we hope is the very unlikely) event of a default, the assets can be reclaimed and sold with ease and efficiency. Hence the rare risk rating of A+, our highest rating.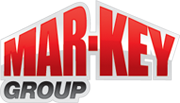 The company would now like to borrow a further £200,000. This is to finance the purchase of additional materials, to create more stock in order to meet demand from new customers. The loan is rated A+ and the term is 2 years. The interest rate on an annualised basis is 7 per cent.Below is an excerpt from the borrower's pitch. As ever, we've done due diligence but cannot warrant the truth of these statements. Please properly acquaint yourself with risk before committing capital. See warnings on site (Home page, FAQs) and at the foot of this article.Mar-Key Group have an enviable list of clients that include Ascot Racecourse, CH&Co, Goodwood Estate, Tesco Plc, and Jockey Club Racecourses. Mar-Key has an evenly spread order book and is not overly reliant on one client. They have forged strong relationships with demanding clients by being consistently customer focused and providing excellent customer `service.Since the company received funding from Money&Co in November 2014 it has experienced strong revenue growth from 3.12m (2015) to current ytd trading of 6.66m, more than doubling its turnover. Latest annual accounts for the year ended 31st March 2019 show turnover of 6.08m up from 5.60m in the previous year yielding an EBITDA of 357k for the year. The balance sheet total has increased to 2.35m at 31st March 2019 from the 2018 figure of 322k. In the last 3 years the company has moved premises at a cost of circa 350k and is now auditing for the first time. Mar-Key Group has taken this opportunity to review and undertake due diligence on its entire trading operation. This has been a significant cost (circa 200k) but sets the company up for its next growth period. This has reduced profitability in the short term but projections are now for EBITDA in excess of 1m per annum. A forecast to year end can be found in the attachment.

Other Loans Latest
Project Rhapsody is now 76 per cent funded. The loan offer has an A risk rating, and provides a fixed-rate return of 8 per cent over five years.
Log in or register for full detail. As ever, we've done due diligence but cannot categorically warrant that the representations are true. Read risk warnings on site. Our current annual bad debt rate is 0.03 per cent over more than five years (see also risk explanations and associated articles below).
The second tranche offered by Yes You Can is a B-rated offering, over a five-year term, with a fixed rate yield of 11 per cent gross. It is presently ten per cent funded.
Fuller detail is excerpted from the borrower's offering on site below.
The whole pitch – vetted according to our credit committee's best efforts, though we cannot warrant the accuracy of the statements - is available to logged in users.

Historical Performance And IFISA Process Guide
Money&Co. lenders have achieved an average return of more than 8 per cent gross (before we deduct our one per cent fee).
That figure is the result of over £18 million of loans facilitated on the site, as we bring individuals looking for a good return on capital together with carefully vetted small companies seeking funds for growth. Bear in mind that lenders' capital is at risk. Read warnings on site before committing capital.
Money&Co. has been lending for over 5 years and has only had one bad debt so far, representing a bad debt rate of 0.03 per cent per annum.
All loans on site are eligible to be held in a Money&Co. Innovative Finance Individual Savings Account (IFISA), up to the annual ISA limit of £20,000. Such loans offer lenders tax-free income.
Our offering is an Innovative Finance ISA (IFISA) that can hold the peer-to-peer (P2P) business loans that Money&Co. facilitates. For the purposes of this article, the terms ISA and IFISA are interchangeable.So here's our guide to the process:
Step 1: Register as a lender. Go to the login page, and go through the process that the law requires us to effect. This means we have to do basic checks on you to comply with money-laundering and other security requirements.
Step 2: Put money into your account. This is best done by electronic transfer. We can also process paper cheques drawn in favour of Denmark Square Limited, the parent company of Money&Co.
Step 3: Buy loans in the loan market. Once you've put cash in your account it will sit there - and it won't earn interest until you've bought a piece of a loan. It's this final step that requires lenders and IFISA investors to be pro-active. Just choose some loans - all loans on the Money&Co. site can be held in an IFISA - and your money will start earning tax-free interest.
The ISA allowance for 2019/20 is unchanged from last tax year at £20,000, allowing a married couple to put £40,000 into a tax-free environment. Over three years, an investment of this scale in two Money&Co. Innovative Finance ISAs would generate £8,400 of income completely free of tax. We're assuming a 7 per cent return, net of charges and free of tax here.Once you have made your initial commitment, you might then consider diversifying - buying a spread of loans. To do this, you can go into the "loans for sale" market. All loans bought in this market also qualify for IFISA tax benefits.

Risk: Security, Access, Yield
Do consider not just the return, but the security and the ease of access to your investment. We write regularly about these three key factors.
Here's one of several earlier articles on security, access and yield.
---
---