Season's Greetings From All Of Us Here At Money&Co.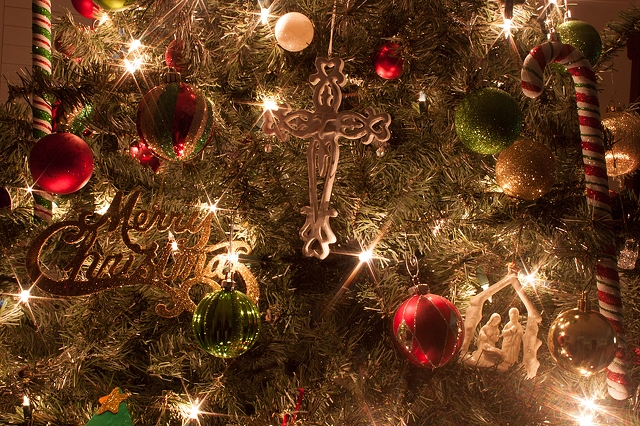 It's been an exciting year. The platform-lending sub-sector of alternative finance has had its trials and tribulations, with the failure of a number of platforms and the instigation of an overdue and much-needed new regulatory system. The weaker players will fall by the wayside, and this will offer better certainty and greater protection for lenders. Amen to that.
Money&Co. has had a solid year of lending, with, as reported here and in the wider media, a series of new lending streams set to come on line next year – and the possibility of an incursion into mainstream banking.
As we enter our sixth calendar year of trading, the prospects look bright. The average yield by our lenders across the almost £20 million facilitated is over eight per cent, gross of our one per cent fee. The default rate remains at 0.03 per cent – while all defaults are regrettable, this figure is miniscule in comparison to most other platforms in our sector.
We remain committed to the principle of bringing lenders looking for excellent returns on capital together with carefully vetted small businesses seeking funds for growth.
All the team here at Money&Co. wish you and our visitors, lenders and borrowers a wonderful festive season. We'll be back once the merriment is over.
---
---