UK Set to Lead World in Crowdfunding

---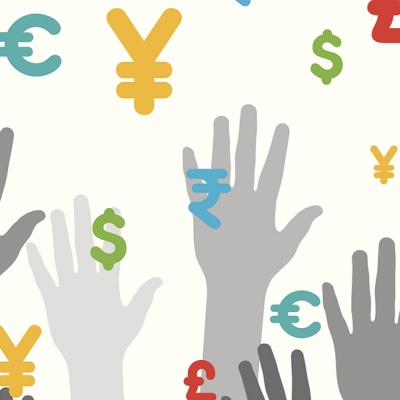 Britain is set to overtake the United States as the world leader in crowdfunding, according to Money&Co. CEO, Nicola Horlick. Speaking at a crowdfunding event organised by the NESTA charity (National Endowment for Science Technology and the Arts), the Money&Co. chief executive said: "I think we will become a world leader, partly because we are very good at financial services."
She added that UK regulators had struck a good balance between protecting small investors and allowing crowdfunding the space to grow, and added that it was "very important that there should be regulation because we are talking about members of the public, and they should be protected. The UK has adopted the light-touch regulation the industry needs, but things are less clear in the the US with the SEC (the Securities and Exchange Commission).
"In a few years' time we are going to look back and say this was when the UK became the leader in this area," she said, as reported by The Scotsman news organisation. Money&Co. is a person-to-business (P2B) crowdfunding business.
NESTA has recently published its own research into crowdfunding, and its headline findings are that "practice is still far ahead of research. This is particularly the case when it comes to applying quantitative methods to analysing the dynamics of crowdfunding, and tapping into the often large amounts of data generated through people using online platforms."
---
---