Savers' Dilemma Deepens After Base Rates Hit Historic Low

---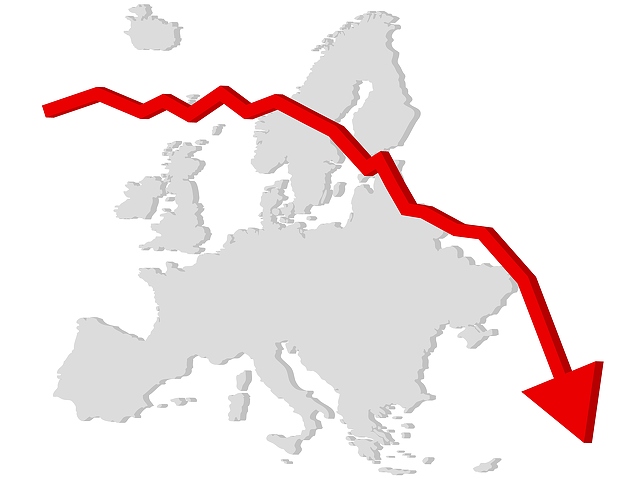 Ahead of the imminent launch of a new loan offering, we revert to a regular theme: the dismal returns on offer to cash-deposit and Cash ISA savers.
Here's what we wrote eighteen months ago, when base rates were more than one per cent (they're now at 0.1 per cent – so the rates will be commensurately worse)
.
These figures lead us to conclude that the options facing Cash ISA investors are probably best described as the three Ds: dismal, depressing, or daylight robbery! The yields on offer fall even further once you move away from the top end of niche players and certain building societies.

The Bank of England's (BoE) decision to lower interest rates to an all-time low of 0.1% could see UK savers' rate of return fall by as much as 62.5%, according to the latest research by peer-to-peer lending platform Sourced Capital.Sourced Capital looked at the average rate of return across a number of saving products in the 12 months prior to the coronavirus outbreak and what the changing economic climate could mean over the coming year.The lender based their predictions for the year ahead on the average rates seen across each product following the last time the Bank of England lowered rates to a record low of 0.25% in April 2016. However, with interest rates now even lower, the reality could be an even bigger reduction in interest paid via these different savings options.
Instant Access Savings: -62.50%
The research shows that in the 12 months prior to the first reports of coronavirus in December of last year, the average Instant Access Savings Rate offered an average rate of 0.4%; meaning £1,000 invested would have returned just £4 over the course of the year.However, based on historic rates offered the last time interest rates hit a low of 0.25% in April 2016, the next year could see this rate of interest reduce to just 0.15%, reducing its yearly return to just £1.50 - a 62.5% reduction.
Variable Rate ISA: - 48.2%
Last year the average Variable Rate ISA returned a healthier level of interest at 0.85% or £8.50 on a £1,000 investment. The coming year could see this drop to 0.44% reducing returns to £4.40, a drop of 48.24%.

Historical Performance And IFISA Process Guide
Money&Co. lenders have achieved an average return of more than 8 per cent gross (before we deduct our one per cent fee).
That figure is the result of over £20 million of loans facilitated on the site, as we bring individuals looking for a good return on capital together with carefully vetted small companies seeking funds for growth. Bear in mind that lenders' capital is at risk. Read warnings on site before committing capital.
Money&Co. has been lending for over 5 years and has only had one bad debt so far, representing a bad debt rate of 0.03 per cent per annum.
All loans on site are eligible to be held in a Money&Co. Innovative Finance Individual Savings Account (IFISA), up to the annual ISA limit of £20,000. Such loans offer lenders tax-free income.
Our offering is an Innovative Finance ISA (IFISA) that can hold the peer-to-peer (P2P) business loans that Money&Co. facilitates. For the purposes of this article, the terms ISA and IFISA are interchangeable.So here's our guide to the process:
Step 1: Register as a lender. Go to the login page, and go through the process that the law requires us to effect. This means we have to do basic checks on you to comply with money-laundering and other security requirements.
Step 2: Put money into your account. This is best done by electronic transfer. We can also process paper cheques drawn in favour of Denmark Square Limited, the parent company of Money&Co.
Step 3: Buy loans in the loan market. Once you've put cash in your account it will sit there - and it won't earn interest until you've bought a piece of a loan. It's this final step that requires lenders and IFISA investors to be pro-active. Just choose some loans - all loans on the Money&Co. site can be held in an IFISA - and your money will start earning tax-free interest.
The ISA allowance for 2019/20 is unchanged from last tax year at £20,000, allowing a married couple to put £40,000 into a tax-free environment. Over three years, an investment of this scale in two Money&Co. Innovative Finance ISAs would generate £8,400 of income completely free of tax. We're assuming a 7 per cent return, net of charges and free of tax here.Once you have made your initial commitment, you might then consider diversifying - buying a spread of loans. To do this, you can go into the "loans for sale" market. All loans bought in this market also qualify for IFISA tax benefits.

Risk: Security, Access, Yield
Do consider not just the return, but the security and the ease of access to your investment. We write regularly about these three key factors.
Here's one of several earlier articles on security, access and yield.
---
---