After Mecmesin's £1m, Manufacturers Want More

---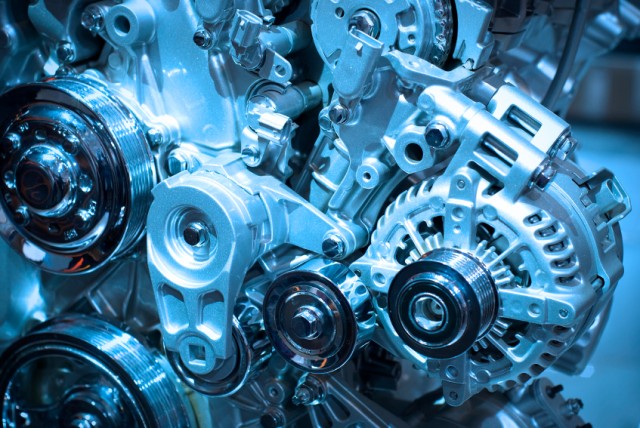 Record numbers of small manufacturing firms in the East Midlands are looking to invest in their businesses to make the most of new opportunities. According to a report published by the Manufacturing Advisory Service (MAS) in the Nottingham Post, nearly 60 per cent of firms questioned are planning to spend more on machinery and plant, whilst more than half of them say they will be channelling the increased funding into the development of new technologies.
The MAS survey shows similar optimism when firms were asked about how confident they were about taking on new staff with more than half of companies saying they were looking to create new jobs in the next six months.
It is no coincidence, than, that Money&Co.'s first landmark £1 million loan was funded for Mecmesin, a company in the manufacturing sector.

In the North West, the Liverpool Echo reports that access to sources of funding is still a major concern for company owners, despite the improving economic conditions. That is the claim of the latest Close Brothers Business Barometer, which has found that while almost half of businesses in the North West plan to seek funding for growth in the next 12 months, almost a third of that number are worried that their bank will turn them down.
This research echoes Money&Co.'s recent report on the £4.3 billion funding gap for small and medium-sized companies (SMEs) companies seeking finance. It is clear that many SMEs remain unaware of the alternative finance options available to them; almost half of local businesses admit that their knowledge of alternative sources of finance could be better, whilst 12 per cent of those polled said they were unaware of any alternatives to bank lending.
The Echo quotes Mike Randall, a Close Brothers asset finance executive as saying: "It's vital that firms consider other means of investment to help them fund their growth and find a solution that supports their needs."
---
---