Mecmesin's £1m Loan Makes Manufacturing Waves

---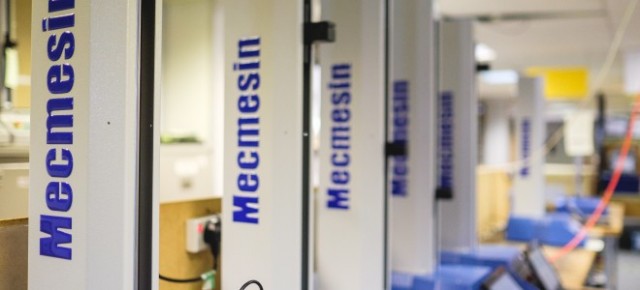 Manufacturing trade publication, The Manufacturer, is the latest publication to report Money&Co.'s landmark £1 million loan to Mecmesin.
The magazine reports that Mecmesin had previously sought funding from traditional banks but found that its limited ability to offer securities made this difficult. The Manufacturer cites Robert Oakley, chairman of Mecmesin, as saying that a crowdfunding option was more flexible and involved "limited bureaucracy".

Elsewhere, the Financial Times reports that confidence in the UK financial system has hit a new post-crisis high as risk officers play down the danger of a major shock amid soaring market valuations. While flagging up risks such as rising house prices and geopolitical issues including the Ukraine crisis, executives interviewed by the Bank of England were more optimistic that the sector can weather unexpected setbacks than at any other time since 2008. The buoyant readings come as equity values hit record highs, triggering warnings by some experts that complacency is drifting into City of London boardrooms.
The Bank of England's twice-yearly Systemic Risk Survey interviewed 72 executives responsible for risk management at banks, assets managers, hedge funds and insurers in the City of London. The survey showed that risk officers' biggest worry was the threat of an economic downturn, cited by 61 per cent of respondents, but that was down sharply since October as Britain's growth gathers momentum.
---
---