P2B Equity Funding Hits Record Highs

---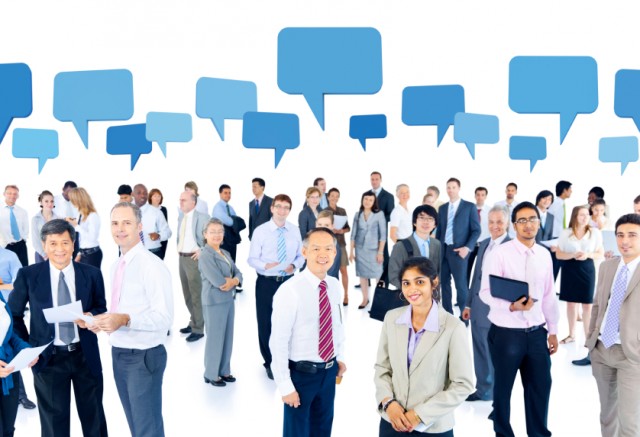 Equity crowdfunding volume is growing and growing
The flip side of the crowdfunding coin from loan funding - the kind that Money&Co. does, always taking a charge on borrower assets - is equity funding.
When money is committed to equity funding, there's quite often no income in the early stages (or at all), but the upside is that if the company receiving the cash flourishes (bearing mind there's no gaurantee of this) the investor may have an equity stake in something worthwhile.
Equity funding and loan-based funding have both been doing well in the UK this year. Data analytics company Beauhurst has released numbers for first-quarter equity investments in the UK. The growth in business volume is impressive. and the numbers are pretty encouraging.
"Recently the UK has reported positive economic numbers on multiple fronts and the Beauhurst report mirrors this trend," says crowdfunding intelligence platform, crowdfundinsider.com. "This trajectory may be continuing as Beauhurst just published May data indicating a record-breaking month for equity investments in the UK," adds the site.

According the the publicly available summary of Beauhurst's figures, 2014 "represents the best first quarter numbers for deals since the firm started tracking back in 2010. Traditionally things taper off in the first quarter, as firms recover from the holiday blitz but this year that trend was broken as deal numbers actually increased. For the first three months of the year they tracked 182 deals that secured £464 million," says crowdfundinsider.com.
---
---