Crowd Booms, But Banks Lack Appeal

---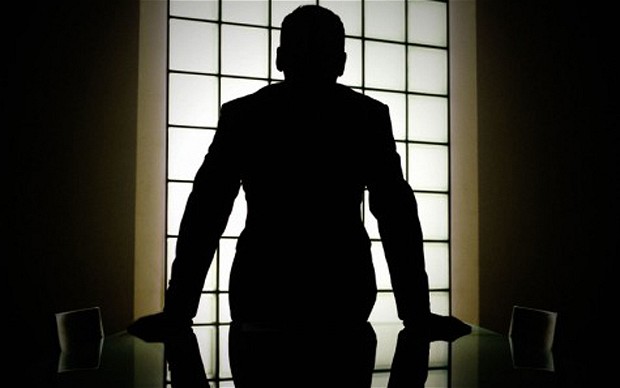 Interesting times for alternative finance. After the recently reported failure of YES-secure, The Observer reports that "the phenomenon of crowdfunding is booming. You can stake from just £10 to emulate the likes of Duncan Bannatyne by becoming a "mini-dragon", backing an ever-expanding range of ventures from theatre productions to electronic gizmos."
The same article goes on to relate that "some high-profile figures are joining the crowdfunding throng", citing this company's CEO, Nicola Horlick, and the launch of Money&Co. The newspaper draws on industry sources to report: "£3,500 per hour is being raised in the UK. Since the beginning of 2014, more than 6,561 projects have been launched."

The Financial Times (subscription required) reports that banks, which have been criticised for inadequate lending processes, have improved the way they lend to small businesses - according to an independent external reviewer of the appeals process. Professor Russell Griggs, who oversees the appeals process for frustrated customers set up by most of the big banks in 2011 revealed the proportion of appeals upheld fell in the third year of the scheme. Indeed, small businesses have secured almost £42 million in additional lending over the past three years after successfully overturning decisions by lenders preventing them from borrowing.
The independent appeals process, which allows firms with sales of up to £25 million to challenge their bank if they are rejected for finance or are unhappy with the conditions they are offered, has dealt with more than 9,000 appeals so far. However, the annual report by Professor Griggs shows that despite an increase in the number of appeals to 3,518 in the year to March 31, up from 3,311 the year before, the number of appeals upheld fell from 1,298 to 1,116, reflecting a drop in the success rate from 39.2 per cent to 31.7 per cent.
The Money&Co. borrowing process is simple and efficient. For more information, click here.
---
---