Nicola Horlick Speaks On Finance's New Horizons

---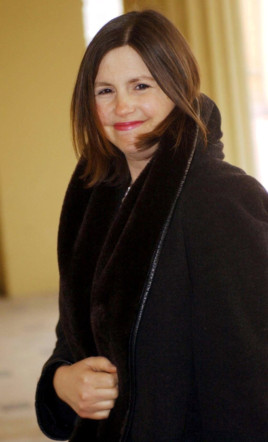 Your Business ezine got wind of Nicola Horlick's latest speaking engagement, aimed at the financial community and the exciting, innovative world of alternative finance. The Money&Co. CEO was the keynote speaker at FD Solutions' finance seminar on 26th June. Money & Co. recently announced its first £1 million crowdfunding loan secured on behalf of a client.
Nicola said: "I am delighted to address the FD Solutions finance seminar. Awareness of the various sources of finance is still too low among small and medium-sized businesses, and events such as this are key to making sure that businesses know where to go for finance. The record-breaking £1m loan we helped raise shows that alternative finance is a real force to be reckoned with."

Howard Jackson, MD of FD Solutions (for more on the company, click here), said: "We're increasingly involved with crowd-funding and peer-to-peer lending in supporting business growth in the UK. Both are becoming an accepted part of the financial landscape. This is a great opportunity for business leaders to hear first-hand about how crowd-funding has evolved into a real alternative to traditional financing for companies."
Paul Dyson, founder of Data2Decisions who successfully sold his award-winning marketing effectiveness agency in 2012, having founded the company in 2001, will be talking about 'Developing an Exit Strategy.' Paul will describe the rapid growth of the company and his experience of selling it to a worldwide marketing services group.
---
---