Crowdfunding The Music Man

---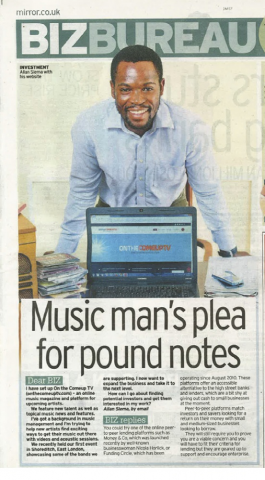 Thanks to our friends at The Mirror for directing musical entrepreneur Allan Siema in the direction of Money&Co. (we'd provide a link, but for some reason the BizBureau section of Mirror coverage doesn't appear on its online offering).
We'd be delighted to hear from Allan. We have more than £5 million of would-be borrowers lined up and going through our credit-analysis process right now, but are functioning within capacity – so Allan's application to borrow would be welcome.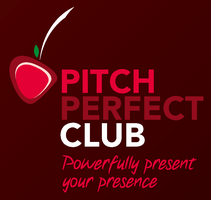 We're happy to take on specialist companies, providing they can prove that the market, even if it's a niche market, is deep and profitable. The current loan offering from Pitch Perfect Club, a presentational skills and training operation, is a case in point.
One super-specialist option for the music industry has been highlighted recently by the crowdfund intelligence platform, Another Crowd.
---
---