"A Brilliant And Transparent Way To Work Together" - MEN

---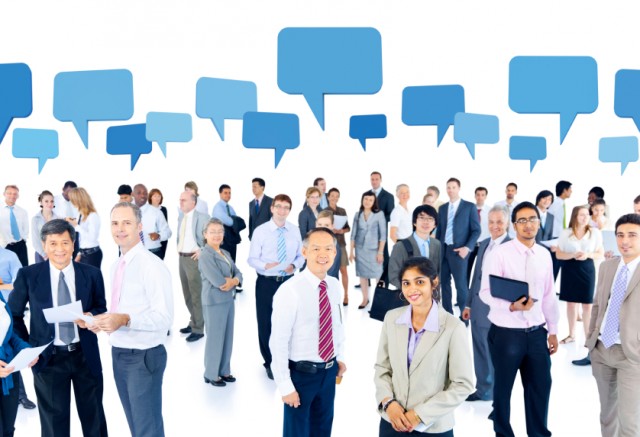 Crwodfunding is not just for the rich - and not a banker in sight
One way of looking at crowdfunding is to see it as finacial democracy in action: crowdfunders aim to bring people and businesses together. Crowdfunding isn't meant to be for the rich, for the elite. And it's not meant to be exclusively controlled by middle-aged white men in suits who call themselves bankers.
The idea of a crowdfunding platform is to provide an honest, accurate platform for companies seeking funds to showcase themselves. Lenders and investors can then decide whether or not to invest their cash. Not a banker in sight.
We welcome a fine article on crowdfunding in the Manchester Evening News, which hails our emerging sector as "a brilliant and transparent way for investors and entrepreneurs to work together".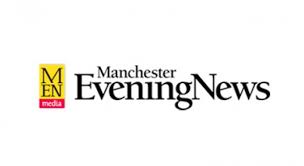 Quite rightly, the author warns that there are always risks: "Like any form of investing, there are risks – with some economists saying crowdfunding is among the riskiest of all, due to the fact you are giving small businesses, who aren't likely to make the grade, your money... But spreading your investments, if you want to and can afford to, is apparently, a safer way to go using this method."
We couldn't agree more. There are always risks in investing and lending. See our explanation of them here. But do also remember that Money&Co. borrowers are not start-ups. They must have three years' filed accounts, and they must be profitable before we even consider giving them a credit rating.
In her brand-new blog, Money&Co. CEO Nicola Horlick argues that entrepreneurs and SMEs need our support and help - and is deply sceptical about "a proliferation of TV adverts from the banks proclaiming that they are lending to small businesses, but the statistics show that the overall trend in business lending has been negative".
To read Nicola's blog, click here. To learn more about lending to the SMEs we support, click here. To learn how to raise money by borrowing, click here.
---
---