Alternative Finance Market Monitors Minibonds

---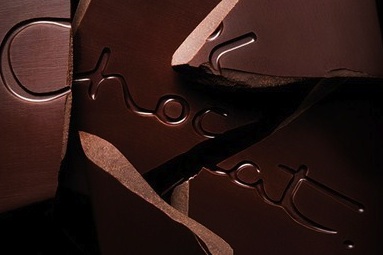 Sweet success? Minibinds are next up for crowdfunding
Trade news organisation Alternative Finance is on the track of future developments in the exapanding crowdfunding market after a recent post regarding Hotel Chocolat and its successful minbond issue.
Nicola, the "acclaimed fund manager and Founder of Money & Co., confirmed that the platform's first mini-bonds are on the way," writes AltFi on its website. "Mini-bonds have been the subject of some controversy since they first arrived on the alternative finance scene, but Horlick points to the cross-border successes enjoyed by mini-bonds as cause for UK alternative finance providers to embrace the product. In particular she highlights the German "Mittelstand" (SME space), where mini-bonds have become very popular with investors and small businesses alike. That same popularity, she argues, can be found in Italy."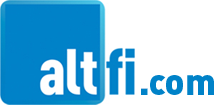 As our friends at AltFi will doubtless do, we advise you to watch this space.
Meanwhile. we're delighted report further progress over Friday and Saturday on our existing, regular loans. Click here for more.
---
---