Crowdfunding Kudos Chronicled

---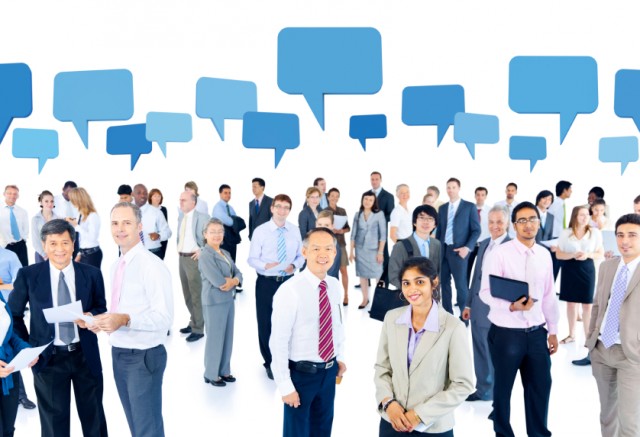 Persons talking to (in our opinion, at least) businesses...
Investors Chronicle (IC) trumpets the benefits of crowdfunding. Good news - but, at least to us - not new news.
"With prevailing low interest rates, investors have been forced to look to higher-risk sources of income such as equity income and property, but in recent years another option has emerged: peer-to-peer lending," writes the IC. "Peer-to-peer lenders are like alternative banks in that they bring together potential lenders and borrowers via their websites, offering both parties terms that beat bank rates. Peer-to-peer lenders can offer better interest rates than banks because they take less of a cut. They are able to do this as they are typically online businesses with fewer overheads than banks and building societies, which have high street branches."
You can read the full article here, if you sign up.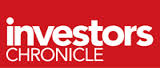 We couldn't agree more with the sentiments expressed - although we'd argue that what the IC is talking about is really peer-to-business (P2B) lending, not peer-to-peer (P2P) loans. It's a semantic battle that we're probably losing: we're literally falling off a cliff on this one... Of course, we're not falling off a cliff, it's just that "literally" has become an empty intensifier, devoid of its literal meaning thanks to popular misunderstanding. In a similar way, persons may lend to businesses, but because the businesses aren't banks, the businesses are called persons. Thus P2P has become a catch-all, including P2B.
Here endeth the lesson...
You can follow the progress of Money&Co.'s borrowers (businesses, not people) here. And you can learn more about lending on the site here.
---
---