SME Credit Debate Rolls On

---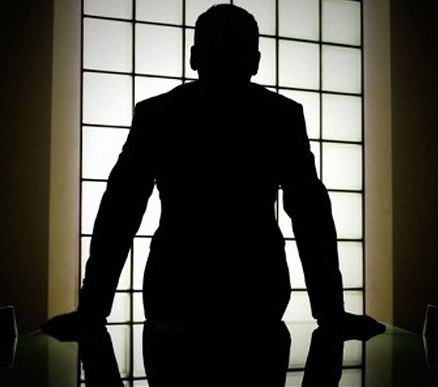 Banking competition inquiry is coming
The debate continues, following the recent announcement by the Competition and Markets Authority (CMA) to recommend a full competition inquiry into banks.
The CMA undertook its preliminary report in collaboration with the Financial Conduct Authority (FCA). The two agencies said the barriers to entry and expansion for newer and smaller banks "remain significant", noting there was "very little movement in the market share of the largest banks", and that customers saw very little difference between them. The provisional decision recommends a full-scale inquiry into the banking sector including the provision of current accounts and business lending. You can read more here.
The CMA will now consult on its decision and is expected to launch its review formally this autumn. Expected to last at least 18 months, when its recommendations are published, Royal Bank of Scotland, Lloyds Banking Group, Barclays and HSBC could face a range of remedial measures such as divesting parts of their businesses, sharing more data and improving transparency. Alex Chisholm, CMA chief executive, told BBC Radio 4's Today programme it was "vital" that the banking sector worked properly, which was why the full eighteen-month investigation was being proposed.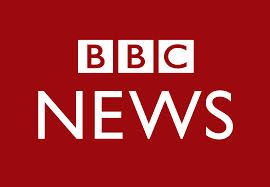 The Telegraph, however, notes that the government is, for once, ahead of consumers, for whom, the newspaper argues, competition is not a real issue of concern: "According to polling from YouGov, only 25pc are concerned about a lack of competition, and 60pc see no reason to switch. Many have never changed banks, despite seeing savings languishing in accounts with low returns, and prefer to stay with names they are familiar with... Indications are that many consumers are content with their current bank, and levels of enthusiasm for switching are perhaps less than had been expected."
It's our role to encourage switching – not between banks, but out of a banking sector that has consistently failed small and medium-sized enterprises (SMEs). To find out how to lend to SMEs, click here. Would-be borrowers in search of growth capital, can learn more by clicking here.

Last-minute opportunity: a few late-arriving places have become available for a Money&Co. lenders breakfast at our Mayfair offices tomorrow. Use the contact form on this site to claim the very last places. Coffee and croissants on us!
---
---