Alternative Finance To "Absorb Banks' Business Flow"

---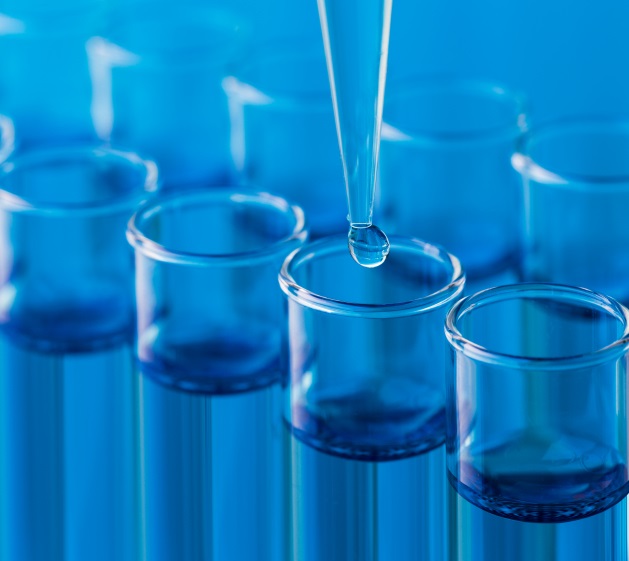 Drop by drop, alternative finance is set to take a bigger market share of SME loans
Money&Co. CEO Nicola Horlick issues a rallying cry to the alternative finance sector in her latest blog.
Money&Co. facilitated the first crowdfunded non-property-backed loan of £1 million in the UK in its first weeks of trading, but the Money&Co. executive argues that more is required to stimulate growth in the UK economy.
"The need for more alternative sources of finance for SMEs on both sides of the Atlantic is evident," she says. "Some 92 per cent of lending to SMEs in the UK currently comes from the banks and only 8 per cent from alternative sources.

"At Money&Co., we are aiming at the 92 per cent not the 8 per cent. It is not our intention to take business away from other alternative providers, but to absorb the flow of business away from the banks."
To read the full blog, click here.
To learn more about how to lend to UK businesses using Money&Co.'s platform, click here. Would-be borrowers can start their funding journey here.
---
---