High-Yield Loan Closing - Last Chance To Pitch In

---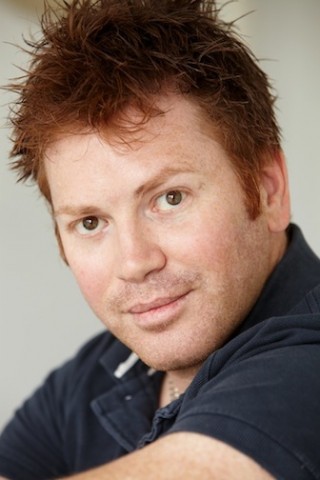 The borrower's CEO, Deon Paul Newbronner - a successful pitch, indeed
We are delighted to announce another successful loan auction on the Money&Co. platform. Perfect Pitch Club put its offering on site in the second week of July. The company has already received 100 per cent of its requirement in bids – but the offer isn't closed just yet. Would-be lenders can bid to lend at a slightly lower rate, and still get a piece of the action before the offer closes tonight.
Sound complicated? It isn't really. This is how it works: The funding process is not first-come-first-served. As a lender you have the opportunity to bid at a rate that you think the borrower might accept. Our credit analysts offer indications – commentaries, no more – as to what they think might be a reasonable bid, given the credit rating of the company. The general rule is that the very highest-rated companies will attract credit at the lowest rates (A+ credit-rated companies might get a loan at 6 per cent; B+ companies will generally take on board more expensive credit). At the end of the auction process, lenders can bid a little lower than the indicative yield. Any late-arriving low bids will knock out earlier, more expensive offers of credit made by other lenders.
This is crowdfunding. These are market forces, which we put to work to produce inexpensive credit for our borrowers and very attractive yields for Money&Co.'s lenders. Pitch Perfect Club's indicative yield is presently 8.6 per cent – three times the best bond yield we're aware of, courtesy of research provided by the independent website, moneyfacts. Bear in mind, all investment carries risk. For a fuller explanation of the risks of lending and more on the lain auction process, click here.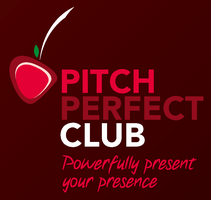 And to remind you of the offering, here's an excerpt from the original news story when Pitch Perfect Club launched.
"We are a crowdfunding platform, and cannot endorse any prospective borrower. However, we have used our best efforts to ensure the accuracy of the information represented on site by Pitch Perfect Club and its managing director, Deon Paul Newbronner.
Here are details of the offer in the company's own words: "Pitch Perfect Club provides entrepreneurs of small to medium sized businesses with training and coaching to become expert public speakers in their industry. We create monthly public speaking events where our clients practise and master the craft of public speaking. We help our clients capitalise on public speaking and networking opportunities for themselves and their business~ and we help them secure public speaking opportunities that grow their profile and business reach. We also provide larger businesses with "pitch and presentation skills" coaching and training. In these instances we have helped some of our clients grow by up to 30% year on year."
The full story is available here.
And to start your lending journey, click here.
---
---