Money&Co.'s Crowdfunding Cafe - New Lenders' Events To Come

---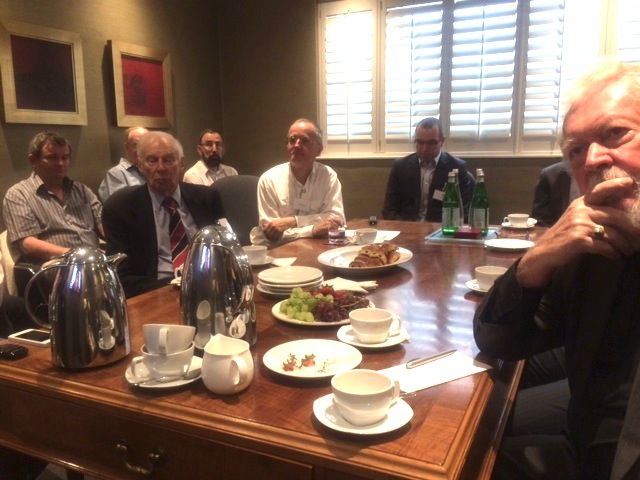 Food for thought at Bruton Place - with more to come around the country
Following the success of our two summer lenders' breakfasts, Money&Co. is delighted to announce four more events in London, with a series of breakfast events "on the road" to come.
"The breakfast events have been really useful and interesting for us, and for lenders too, I think," said Money&Co. CEO Nicola Horlick. "Helping small and middle-sized business grow by finding funds for them only works if the lenders' interests are protected. We attempt to do that by having a very robust, conservative credit-analysis model, and by taking debentures on the borrowing companies' assets. Lenders have asked some very insightful questions."

The London lenders' breakfasts will take place towards the end of the first week of the months of September, October, November and December (dates to be confirmed), with an Oxford breakfast provisionally planned for 22nd September the first of several regional breakfast events on the pipeline. You can register your interest by using the site's contact form.
To learn more about how loan-based crowdfunding works with Money&Co., click here. To begin the process of registering as a lender, click here.
---
---