Crowdfunding An Extra Challenge For Banks

---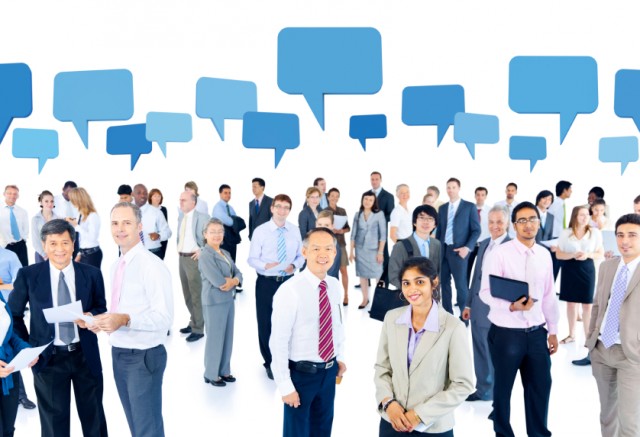 Investors are getting more savvy - and want to be told what the real costs of "mainstream" investments are
Financial commentators call it the war of the challenger banks. A less flamboyant way of putting it is that there is increasing competition to offer loans and savings products to consumers who have been poorly served by mainstream banks. Crowdfunders such as Money&Co. may not yet be seen as "challenger banks", yet the provision of alternative sources of credit for our borrowing companies, and a range of attractive yields on the loans bid for by our lenders is exactly what we offer.
The Financial Times (subscription required) reports that challenger banks are "on the charge", and should find fertile ground in the UK; regulators have eased requirements for new lenders, competition authorities are examining ways to open up the market and consumers, often still distrustful of the big banks after years of scandals, are being encouraged to shop around. Sharlene Goff reports that hopes are already fading that smaller challenger banks can shake up a market that is less competitive now than it was after the industry crash of 2008. Critics say it may take years, if not decades, for the start-up banks to build sufficient scale to compete with the big lenders.

The Telegraph reports that UK investors are becoming more aware of charges embedded in investment products, and many are now switching to alternatives and saving tens of thousands of pounds over the life of their investment. The benefits for those who do switch are becoming greater as fresh competition sweeps through the investment industry. This is largely as a result of new rules banning commission, which has made the total costs borne by investors more transparent. However it seems that the costs still remain a source of confusion, meaning many savers, including experienced investors, unwittingly overpay.
Money&Co.'s loans are simple and have no hidden charges. The yield bid for an accepted by the borrower is what the lender gets. For more on how to lend, see the video here. To register as a lender, click here. For a fuller explanation of the risks of lending, click here.
---
---