Best Investment Returns and Credit for SMEs – Latest Video Footage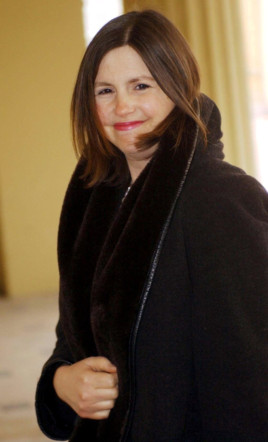 You are the crowd – together, we are the future
Fund manager and Money&Co. CEO Nicola Horlick (pictured above) explains how Money&Co. is bringing people and businesses together in the fast-expanding world of crowdfunding.
Through person-to-business (P2B), sometimes known as peer-to-peer (P2P) lending, small and medium-sized enterprises (SMEs) can find alternative sources of finance to help them grow – and lenders and investors can get an excellent return on their cash.
See the new video on the Money&Co. youtube channel. For detail on how to lend click here. And a fuller explanation of the risks of investing can be found here.
---
---