Crowdfunding Competes With Instant Access Accounts

---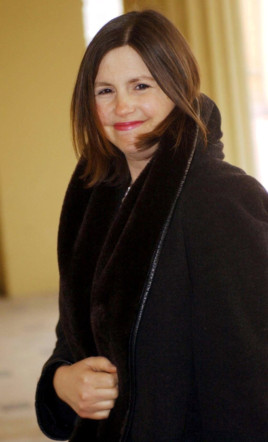 Crowdfunding has its own quick fixes, according to Money&Co.'s Nicola Horlick
Following an excellent response to yesterday's excursion into deposit-account savings analysis, we thought we'd follow up with a look at instant-access deposit accounts.
According to independent financial commentary site, moneywise.co.uk, the top three accounts, ranged in order of yield, offer 2.4 per cent at the Newcastle Building Society, falling sharply down to 1.35 per cent, offered by Tesco. But the Tesco rate includes a one-off bonus of 0.6 per cent.

There are other factors that might be considered before investing in these accounts. As moneywise puts it, "the interest rate on these accounts is variable so it could decrease down the line. Also, watch out for sneaky terms and conditions - not all instant access accounts offer unlimited withdrawals, so shop carefully." For the full story, click here.
Although Money&Co.'s loans offer a far higher rate of return (with commensurate risk – see here for detail), the issue of liquidity may make instant-access accounts seem more attractive. Our loans have a minimum term of one year.

But we recently introduced the loan market to address this very issue. As Money&Co. CEO, Nicola Horlick, put it in a recent blog, the loan market means "that anyone lending money to a private company through our platform will be able to sell all or part of that loan before the end of the term."
For more on security, access and yield, see our earlier News story. You can watch a short video on how to lend here.
---
---