Bank Lending Falls, Yet Deposit Levels Rise

---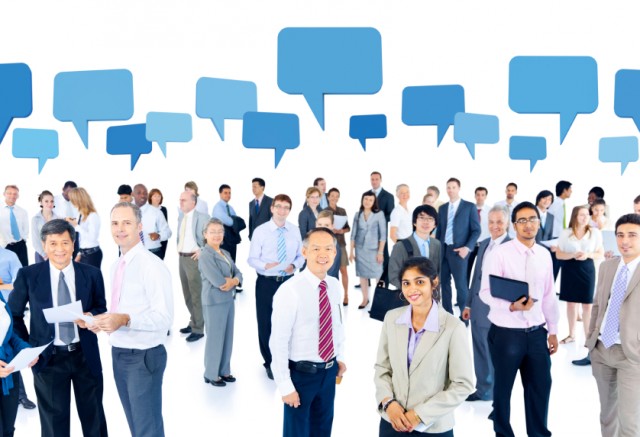 The banks are raking in deposits despite low yields - and not lending the money back out
Lending by major UK banks to non-financial businesses tumbled by nearly a further £1 billion in July. This figure, calculated on a net basis, which takes into account repayments, is produced by the British Banking Association, and reported in the Scottish media outlet, The Herald.
The net lending to non-financial businesses dropped £941 million in July, and leaves the total outstanding at £272 billion. The July fall was not as steep as the average £1.28 billion net monthly drop over the previous six months, and followed a decline of £2.06 billion in June.
Money&Co. has facilitated loans of more than £2.6 million since our launch in late April, as CEO Nicola Horlick explains in her latest blog. Companies wanting to join the £5 million-plus deal pipeline at Money&Co. can learn more about how to borrow with us here.

On the flip side of the coin, the banks – despite the low yields on offer, compared to crowdfunded lending – are pulling in plenty of money to their savings accounts. The BBC reports that banks have reported a rise in savings deposits in July following the launch of New Individual Savings Account (NISA) rules.
According, again, to figures from the British Bankers Association, savers deposited £4.9 billion in NISAs in July as some took advantage of the new, higher limit for the tax-free accounts. Chancellor George Osborne announced in the Budget that the allowance for NISA savings or investments would rise to £15,000.
Usually, there is a big surge in saving into these accounts in April as the new tax year starts. This coincides with a fresh annual allowance for these tax-free accounts. However, in April, deposits were down on previous years, as some people waited until the new, higher allowance was introduced in July, according to the figures. Deposits in April totalled £3.9 billion, compared with £6.3 billion in the same month a year earlier, and £7.5 billion in April 2012.
To learn how to lend with Money&Co. and access the loan market with yields of more than 8 per cent so far, click here. For more on the risks associated with lending, click here.
---
---