Discordant Note From Treasury Commitee Chairman: Public Trust In Banks "Years Away"

---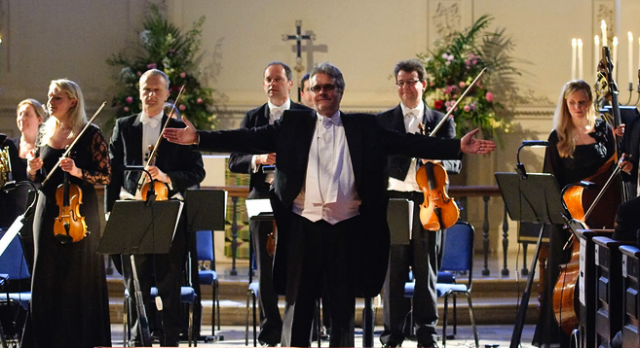 Chairman of the Treasury Committee does not like what he's hearing from banks - nor regulators
Andrew Tyrie, chairman of the Treasury Select Committee offered a virtuoso display of irate discontent in a recent interview with the BBC. He argued in a radio interview that despite a raft of new rules designed to rein in bad practice, a culture change at the banks has a long way to go: "My impression is that the spirit is willing, especially at the top, but sometimes the flesh is weak."
Mr Tyrie also said that a lack of confidence in banks was hurting recovery, with some small firms wary of asking banks for loans and advice because they felt that dealing with financial institutions was still risky.
Financial regulators did not escape scrutiny. Mr Tyrie argued that they need to up their game: "They need to exercise much more judgement than just do a bit of box-ticking and then go home - box ticking which they think will cover their backs."

Attacks on bad practice are hardy music to our ears. What we like to hear is the sound of contented borrowers and lenders as good yields come together with sound companies on the Money&Co. platform. On that note (sic), we can say we have more than £1 million of deals imminent in the pipeline – after the slow period of summer break works iotself oput of the system, the deals will appear like London buses, in big groups.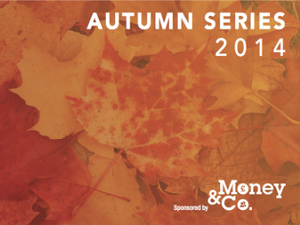 And as a final variation on today's musical theme, we are delighted to announce our support of the Brandenburg autumn music festival. Nicola Horlick, CEO of Money&Co. and sponsor of the event, said: "I thoroughly enjoy the variety of music that Brandenburg Festival provides and the line-up for this year's Autumn Series looks fantastic. I am delighted to be involved in what will be another superb event."
---
---