US Crowdfunder LendingClub Divides Opinion

---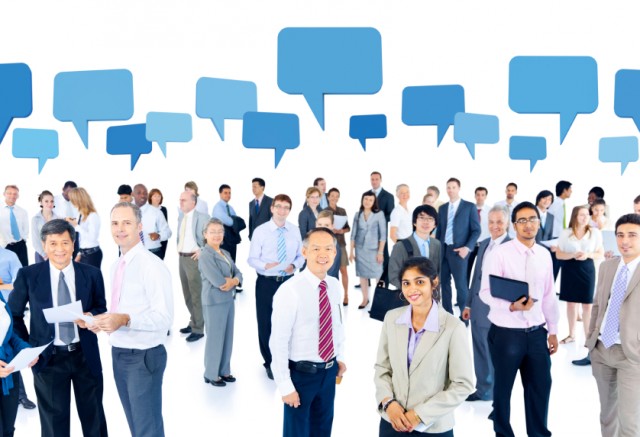 Coming to the US stockmarket - but a flotation is all about opinions on share valuation, not lending
At Money&Co. we're understandably interested in the progress of our American cousins in the US loan-based crowdfunding market. The US market is regulated differently, has a different emphasis (in essence it's more business-orientated, while in the UK we focus more on the individual) and it's bigger.
The story of Lending Club is particularly interesting. Founded at the height of the financial crisis of 2008, it has grown rapidly in difficult conditions – conditions that the banks seemingly found impossible to operate in. Now it is about to float its shares on the stock market, led there by some of the biggest investment banks in the world – notably Goldman Sachs and Morgan Stanley.
The noted commentary site Breaking Views has this to say about the company and its forthcoming flotation: "LendingClub is positioning itself as one of the biggest challengers to American banks. The company is growing quickly, has backing from the likes of Google and lists former Morgan Stanley boss John Mack and ex-Treasury Secretary Larry Summers among its directors. It's also planning an initial public offering."
However, Breaking Views goes on to sound a note of caution: "LendingClub charges a fee to match borrowers with institutional and retail investors and takes no credit risk. It doesn't need branches, deposits or loan-loss buffers, so can usually offer better rates for the loans it facilitates – up to $35,000 for individuals and $100,000 for small businesses."

Other US-focused commentators have mixed feelings about the flotation too. This note from Lend Academy, which finds plenty of pros and cons to the issue, is typical.
For news and views on the ever-changing UK market, read Money&Co. CEO Nicola Horlick's blog.
---
---