Banks Fail Borrowers and Lenders Alike - Nicola Horlick

---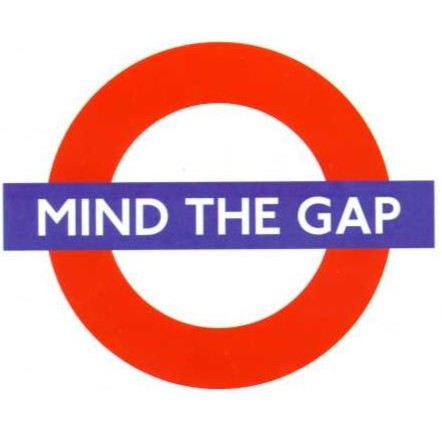 The disparity between savers' returns and borrowers' rates grows wider
Money&Co. CEO Nicola Horlick lambasts UK banks and their policy on savings and loan rates in a her latest, hard-hitting blog.
"There is no justification for the banks to reduce interest rates for savers. They certainly are not reducing the rates they charge borrowers," she argues.

As reported earlier this week on this site, "half a million savers at Royal Bank of Scotland (RBS) and NatWest will see their interest rates cut by the end of the year as part of what banks are describing as a "simplification" of their product ranges."
The Money&Co. CEO's comments come on the back of a series of articles sharply critical of the banks, with the Telegraph leading the charge.
She also points out that stockmarket investors have suffered dramatic real-term losses, with the UK market still off its all-time high of 31 December 1999.
---
---