MBA To Work Digital Magic On Money&Co.

---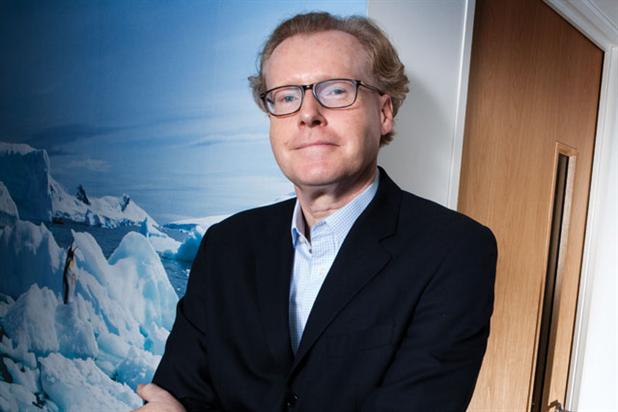 Stephen Maher of MBA leads a crack team of creative digital expertise
We're very pleased to announce the appointment of a new digital marketing agency to provide further impetus to Money&Co.'s strong start since launch in late April. We've already facilitated over £2.65 million in loans since we began operating, and the pipeline of offerings looks exceptionally healthy.
MBA will use its much-respected creative and commercial talents to devise a new digital and direct marketing strategy for the Money&Co. site. The news has made a splash in industry news outlet, The Drum.
The core message of our business is simple: we bring established businesses and lenders together through facilitating loan requests via our website. Lenders can then bid for the loan and the income it generates. MBA will find new and exciting ways to get this message across to the world at large.

Stephen Maher, chief executive of MBA, said: "This is a fantastic opportunity to use digital, social and direct channels to drive awareness and acquisition for Money&Co. It provides the opportunity for people to support British business and the economy, as well as generate a better return on the money they invest."
We already have an exciting, fun marketing campaign coming up. Watch this space!
Following the week-end speech by Chancellor George Osborne at Innovative Finance on, amongst other topics, the role of alternative finance lenders, the crowdfunding industry has been offering enthusiastic reactions. Christine Farnish, Chair of the industry body, the Peer To Peer Finance Association (P2PFA), said:
"We very much welcome today's words by the Chancellor and believe peer-to-peer lending will play a key part both now and in the future for UK SMEs. Our most recent industry figures show business and personal lending is growing with the aggregate flow of funds lent doubling over the last six months. The Small Business Bill is an important step towards ensuring our innovative industry plays a vital part in bringing more choice and competition to the UK financial sector as well as helping create jobs and growth."
Money&Co. is not a member of the P2PFA, as it does not yet meet the membership requirements, which stipulate a minimum of six months' trading before companies may join. We shall be applying to join the P2PFA as soon as the six-month period is up this October.

Have you voted yet in the Alternative Finance Awards? We hope you will – and we hope Money&Co. is your choice.
---
---