Banks Fail Small Business Yet Again - 59% Of Loan Applications Rejected

---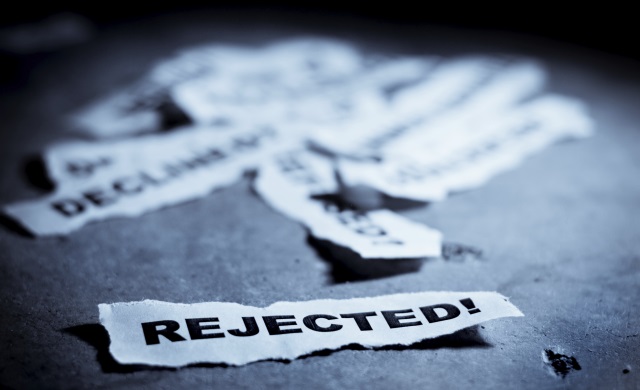 The banks are nothing if not consistent - the systematic failure to support small business continues
New research reveals that 59 per cent of start-ups have been rejected for a bank loan to start their business, according to a report from business media outlet, startups.co.uk.
The study on which the report is based was undertaken by UK business angel network Angels Den. "Surveying 821 entrepreneurs behind start-ups launched in the last two years, the study found that only 19 per cent of business owners had successfully secured traditional financial investment from the banks, with 58 per cent instead using a combination of savings and money from family and friends to get their business off the ground," reports the news site.
"Of those turned down from traditional funding, the start-ups most frequently rejected for bank loans were primarily those in technology with 14 per cent of tech businesses rejected, alongside food and drink (8 per cent), and health and fitness (7 per cent)."

Money&Co. is on track to deliver more than £3.5 million to our borrowing companies, across a wide range of industrial sectors – from engineering, through hi-tech, through performance training. Leading our current offering is Mar-Key Group, which has received loan bids of over £40,000 of the £850,000projected raise. The company has an A-grade credit rating, with a projected gross yield of just over 7 per cent. For detail, click here.
**** There's more to business than just finance and money. People are at the heart of things - especially in corwdfunding. Nicola Horlick, Money&Co.'s CEO, talks here to the International Business Times about the importance of family, offers some advice for young business women, and opines on the responsibility that companies have to ensure flexibility for women.
**** We hate to bang on about it, but please don't forget to vote for Money&Co. in the People's Choice awards at the upcoming Alternative Finance awards. It takes a no more than a minute, and you'll be supporting our young company in particular, and crowdfunding in general.
---
---