Crowdfunding's Exciting Week Ahead, But Banks Belong To Past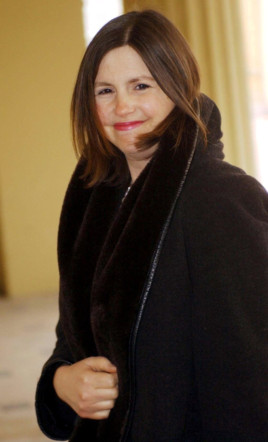 An exciting week ahead begins in Oxford
"Crowdfunding is an important part of the future for UK business – especially small and medium-sized enterprises, which employ 47 per cent of the UK work force," says Nicola Horlick, CEO of Money&Co. Nicola heads off with a senior team for Oxford today. Ahead of the Money&Co. executives is a series of meetings with potential borrowers and lenders – plus a bit of friendly grappling with the local media.  See Nicola explain the case in this short video here.
If crowdfunding is the future, banks seem to belong to the past. The Financial Times ran a brutal piece on Friday, flatly stating that banks' "margins, profits and dividends will never fully recover", and that "lending sites offer quicker decisions for borrowers and better rates for savers". For the full news report, click here.
It's a busy beginning to what promises to be an exciting week.
On Tuesday, a dinner hosted by the Alternative Finance media outlet will see crowdfunders and other players in the alternative finance sector get together. Money&Co. is nominated for a number of awards – including one that you get to decide on, the People's Choice award. We value your support. Please click here.
On Thursday, Nicola will be speaking at an event in Birmimgham. The focus of this free event is on helping small and medium-sized enterprises overcome barriers to growth. There will be drinks and canapes afterwards. To find out more about this free event, see full news coverage here.
Throughout the week, we'll report on the increasing interest in our currently available A-rated loan, with an indicative gross yield running at 8 per cent.
We have a lot more exciting loan offers in the pipeline, and we'll bring you first news of them as soon as the formalities are complete.
---
---