Crowdfunding Bandwagon Back From Birmingham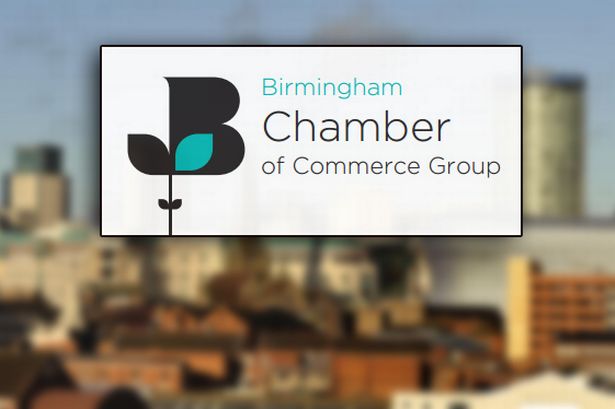 The Money&Co. team made it back to London from Birmaingham at the end of the week with good news to report.
A series of meetings with local business people, lenders, media representatives and organisations such as the local chambers of commerce, ending with an event co-hosted by FD Solutions, yielded excellent results, according to Money&Co.'s head of business development, Rachel Green.

"It was a very busy and fruitful day," she says. "We saw a varied mix of people, including lots of potential lenders, who expressed an interest in the attractive yields on offer from the carefully vetted companies that manage to make it to our offering platform.
"The Midlands is an exciting, dynamic part of the country, and is clearly experiencing a period of strong growth."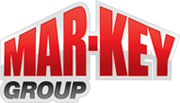 That enthusiasm from lenders is good news for our lead offering at the moment, the Mar-Key Group (A-rated, indicative yield of over eight per cent). Click here for more detail. Click here to see a short, explanatory video on how to lend. 

Of course, there's no need to take our word that crowdfunding is the way to go. Here is an extract from the latest take on our sector from the editorial team at AOL.
"If you have savings you are able to lend to other people, you could make double the returns of a competitive savings account. Meanwhile if  you want to borrow, you could end up with a better rate than you could get through a bank.
"The attractions of doing business this way are so strong that the sector has doubled since last December, and the main websites have now lent more than £2 billion."
---
---