Money&Co In "New Crowd Taking On The Banks" – The Times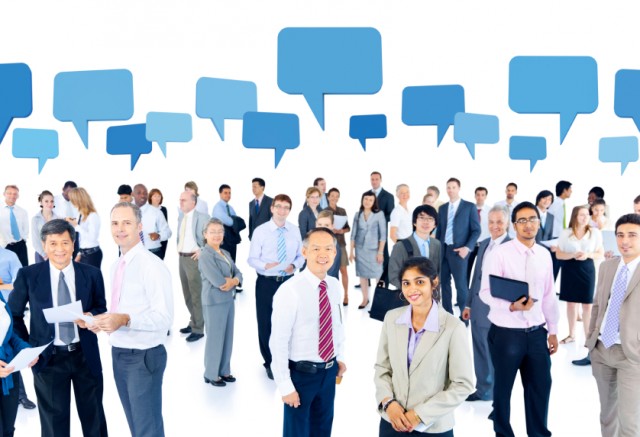 They're coming to take the bankers away, ha, ha…
While are delighted to report that crowdfunding is growing in leaps and bounds, this seems to be in spite of low levels of awareness amongst the public in general.
The mainstream media is doing its admirable best to change that, though. Money&Co. is cited in a Times article (subscription required) as a "newer" entrant to the market – and the piece highlights one of our most important recent developments:
"The industry is extremely fast moving, with new concepts and business models appearing frequently. One of the newer entrants is Money & Co, which allows investors to sell their loans to others on the platform. 'The benefits of alternative finance are still relatively unknown to the public,' says the site's founder, Nicola Horlick.
"'With reports suggesting half a million savers at RBS and NatWest will see their interest rates cut by the end of the year, the time is ripe to look towards alternative finance for the rewards it offers investors. The difference in the return between leaving your money on deposit at a bank and lending it to companies is enormous.'"
For details of our latest offering, an A-rated company with a gross indicative yield of over 8 per cent, click here.
To learn more about lending and the crowdfunding process, click here.
---
---