Lenders Congregate For Money&Co. Breakfast Debate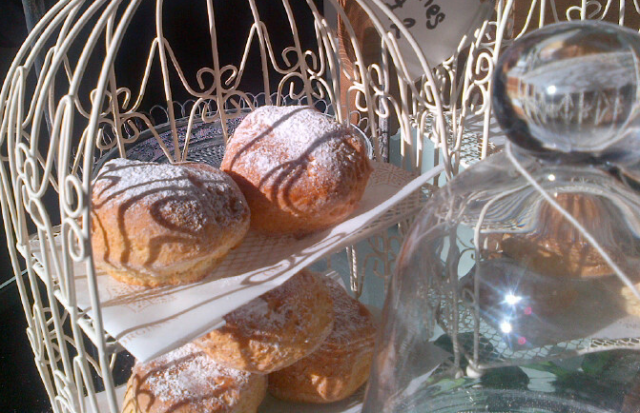 Hot drinks, orange juice and all manner of pastries accompanied today's Bruton Place financial symposium
And so to London's Bruton Place, the Money&Co. headquarters, for coffee, tea and various types of delicious confectionery.
Today marked the latest in a series of Money&Co. breakfasts. The discussion over caffeine and cakes was as wide-ranging and stimulating as ever.
"It was a very useful and interesting occasion," said chief lending officer, Chris Lake. "The focus today was largely on lenders, with a wide mix of engaged individuals – financiers, both retired and still working, representatives of family offices and private individuals with money on deposit at the banks. There's a growing awareness that it's just daft to have thousands wasting away on bank deposit, when the rates on offer are scarcely above one per cent. The instant-access savings rate is typically considerably less than that."
We have a number of breakfasts planned this year. Our London office will host three more events, and the team is will be doing tea and talks in Bristol, Manchester and Liverpool. To find out more, contact us.
For a reprise of the excellent value that crowdfunding can offer, see our earlier news coverage. Bear in mind, there's no profit without risk, which is outlined in greater detail here.
*** Money&Co. has several exciting loans in the pipeline. Meanwhile, our current offering is A-rated for risk, and has an indicative yield of over 8 per cent.
---
---