Money&Co. – Crowdfunding Is Manufacturers' Natural Partner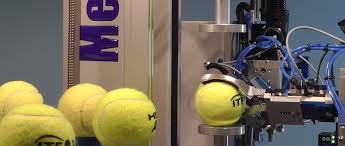 Mecmesin got £1m for manufacture of  stress-testing machinery
Money&Co.'s oft-stated mission is to bring business and people together. Today, that mission takes a senior team, headed by CEO Nicola Horlick, to  the 2014 manufacturing and engineering exhibition in Kent.
Nicola will be speaking at the conference, which is expected to attract 1,800 to 2,000 small and medium-sized manufacturers from England and Wales . The organisers are the government-backed body,  the Manufacturing Advisory Service (MAS), and accountants Grant Thornton.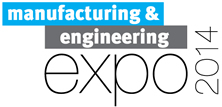 Nicola will argue that manufacturing in the UK has gone through challenging times, with little finance available for even the most deserving projects.
However, crowdfunding is emerging as one of the best ways for manufacturers to tap into finance when the banks say no. Nicola's speech will explore the options available – and explain how Money&Co. facilitated succeeded in raising a record-breaking £1 million for the UK manufacturer Mecmesin. The deal was described as a "landmark" event by the Financial Times, and is the largest-ever UK crowdfunding deal not backed by property. For more on the Mecmesin story, click here.
Are you interested in lending and getting excellent returns for your capital?  Discover more about our latest, A-rated offering, an events equipment company, with an indicative gross yield on the loan of more than 8 per cent.
---
---