Fast-Growing UK Crowdfunders "Raise £1,700 per hour" - UKCFA Survey

---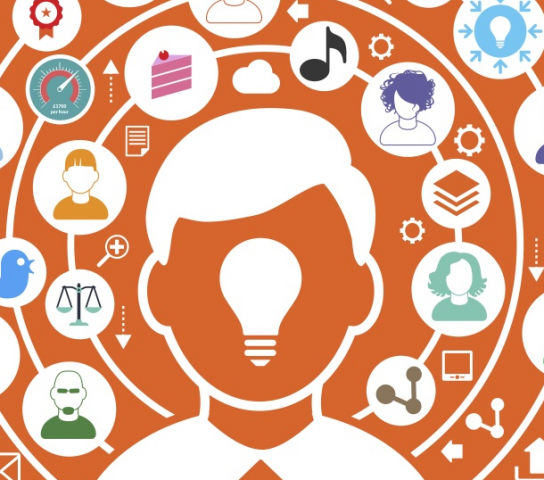 UKCFA survey - data may be partial, but that means the growth estimates are conservative
A new survey of the UK crowdfunding market reveals that "crowdfunding in the UK is taking off in the UK for a variety of reasons, the most popular being lack of available funding from banks. So with the rise of social media it makes sense that businesses are turning to their networks to raise money instead."
The survey is sponsored by The UK Crowdfunding Association (UKCFA), the Trillion Fund (run by UKCFA chair, Julia Groves), and premierline direct, a business insurer.
The survey takes an overview of the market: "In 2013, 95 per cent of UK businesses employed less than 10 people. That's 4.7 million micro-businesses vying for space to grow in a persistently tough economic environment."

We thoroughly agree with the sentiments expressed in much of the document: "Until the banks release the tight grip on their reserves, micro-SMEs [small and medium-sized enterprises] sometimes have to seek alternative forms of funding to overdrafts and bank loans."
The survey also produces an impressive statistic on rates of growth: "Since the beginning of 2014, businesses have been raising £1,700 per hour through crowdfunding, which is a form of alternative finance (because no banks are involved). The alternative finance market as a whole is growing at an astonishing rate in the UK and is predicted to be worth over £1.5 billion.
"Some businesses are basing their entire growth on crowdfunding. Global records of $40m [the survey here is referring to individual raises] have been raised through US crowdfunding websites like Kickstarter and Indiegogo. The craze is embedded in the UK too."
The survey is an interesting read, but the editorial, when dealing with prominent raises, misses out the largest, single non-property-backed raise – Money&Co.'s facilitation of engineering company Mecmesin's £1 million loan, described as a "landmark' deal by the Financial Times.
Another caveat is the quality of the media reporting of the crowdfunding sector. Ours is a fast-growing financial sub-sector. It's growing so fast that the sub-sector will soon be the mainstream.
As yet, no-one seems to have a thoroughly convincing grasp of all the data out there. Money&Co. had had sight of early-stage research indicating that there are 119 platforms (as of last week) operating in the UK. The good news is that, even if the UKCFA survey's research is partial, the hourly raise rate cited in the paper is, if anything, on the conservative side.
*** Meanwhile, you can add to the raise rate by contributing to the £187,000 already raised for our A-rated offering, Mar-Key Group. The loan has a current indicative gross yield of over 8 per cent.
---
---