Crowdfunding "A Real Alternative For Savings" - UKCFA in FT

---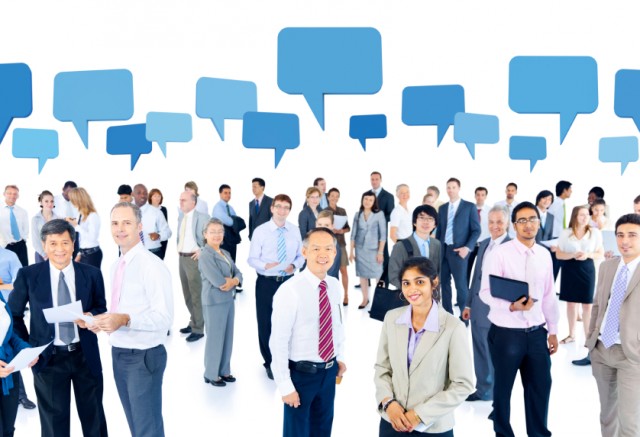 Crowdfunding is a "real alternative" to low-yielding bank deposits
Exciting times in the world of crowdfunding. As the Financial Times puts it (subscription required): "Crowdfunding's rise to prominence has been remarkable. In little more than a decade, it has become a recognised way for companies, both young and established, to raise finance from a wide body of investors using the power of the internet..."
"Over 12 months, the alternative finance market grew by 91 per cent to reach £939 million in 2013, according to a report by Nesta. It is expected to top £1.6 billion this year, the think-tank reports, though this represents a tiny fraction of conventional bank lending."
Credit for companies is very important, of course. But crowdfunding is very much a two-way street. Here's the FT's analysis of what the crowd – the lenders, the crowd who provide funding to companies – get out of the deal: "As an investment case, crowdfunding has matured.
"'This isn't a 50 quid punt any more,' says Julia Groves, chairwoman of the UK Crowdfunding Association, a trade body set up last year. 'This is a real alternative for your savings, which aren't getting much in the way of interest payments at the moment.'"
Exciting times, indeed.
**** Check out the latest, A-rated company with a loan offering a gross indicative yield of over 8 per cent.
**** Money&Co.'s communications director, Martin Baker, will be speaking at a UK Crowdfunding Association event on Thursday – a short, light talk on "How Not To Do Crowdfunding". See you there!
---
---