Inspirational Acclaim For Crowdfunder Women

Emma Sinclair, co-founder of Enterprise Jungle, was among the inspirational…
A small team from Money&Co. was delighted to attend last night's event for inspirational buinesswomen at Mulberry's beautifully appointed Bond  Street offices in London's West End.
As trade journal Alt Fi reports, "of the 30 entrepreneurial thought-leaders that make up the show case, 10 per cent are representatives of the UK's budding alternative finance space." Money&Co.'s CEO, Nicola Horlick, was one of those nominated "inspirational", with other representatives of the crowdfunding sector such as Louise Beaumont of Platform Black and Louise Wilson of Abundance Generation.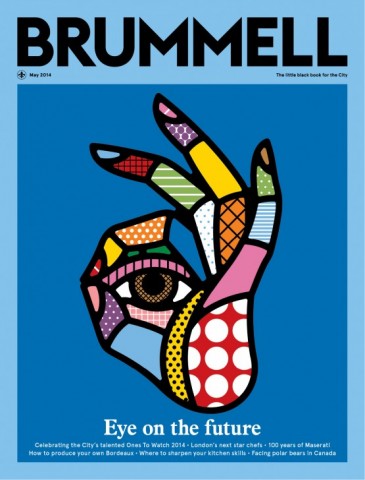 Lifestyle magazine Brummell was the media sponsor of the event. It reports that "these 30 visionaries have shown originality in their ideas and are not averse to taking both personal and material risks. They have each built up a successful, sustainable business of significant scale, putting their reputation on the line in the process. Our pioneering women work across a number of sectors, but all have a strong connection to the City, with their business – or the majority of their clients – being based in or around the Square Mile. Their success was measured according to a number of factors, including revenue model, sustainability and market value."
*** We can report that today's business breakfast at St Albans Chambers of Commerce was well attended, and will bring you more detail later.
*** Don't miss the attractive offering from Mar-Key Group – A-rated, with an indicative yield of more than 8 per cent. See more here.
---
---