Crowdfunding Loan Returns "Far Outperform Pitiful Savings Rates"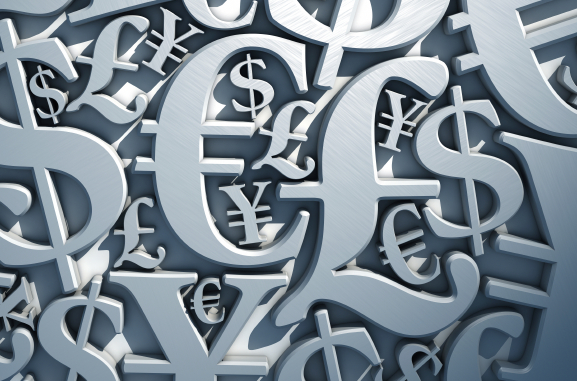 Crowdfunding P2P loans show savers the money
There are times when the only fitting comment is: "We couldn't have put it better ourselves."
Here, blogger Sean O' Meara hits the sweet spot on the risks and rewards of investing in loans offered by crowdfunding.
"Peer-to-peer lending, by its very nature, has an element of risk that saving does not, but in return for that extra risk, you can expect to see a return that far outperforms what you'd get with traditional saving. You'd be looking at around 5 and 7 percent returns on your outlay (with some companies this can be as high as between 12 and 15 percent), compared with the pitiful savings rates were still seeing today."
The BBC is also reporting on our market: "The government is keen to encourage the Peer-to-Peer market, not just to help savers, but to help businesses borrow money without having to go to a bank.
"'This is a vote of confidence from government in our industry which is bringing much needed competition to the banking sector,' said Christine Farnish, chair of the Peer-to-Peer Finance Association."
*** Money&Co.'s loans have produced an average gross yield of 8.2 per cent for lenders. Find out more here.
---
---