Banks Rush To Join Us In The Crowd – But Savers And P2P Lenders Beware!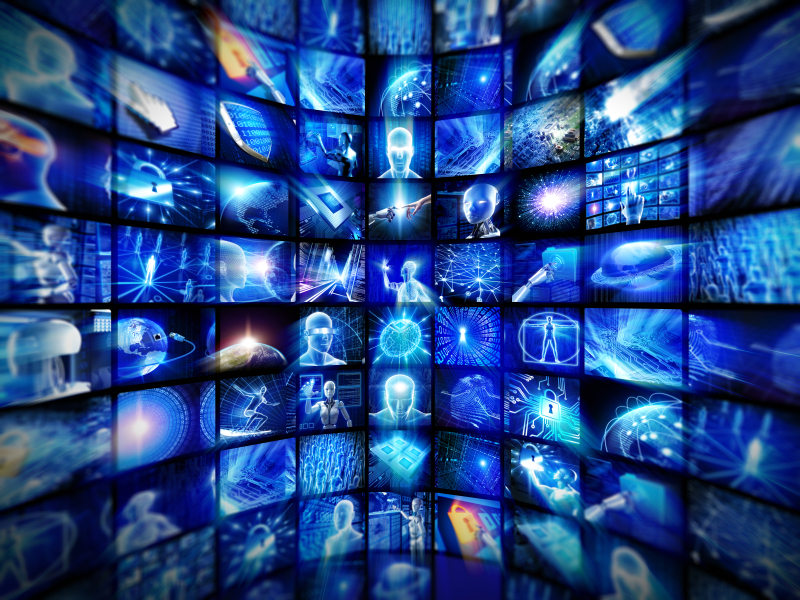 The banks can't beat the crowd, and want to join the digital space – but vigilance is needed
We must be doing something right. There's been a rash of bank announcements recently, and the upshot is clear: they all want to enter the digital space.
Money&Co.'s latest podcast highlights this "me-too" rush towards crowdfunding, and underlines the importance of vigilance. The moral is simple: yes, crowdfunding is an attractive business model – but it's vital not to lose sight of the business and practical essentials of credit analysis just because the process is trendy.
Royal Bank of Scotland and Lloyds Bank have recently come out with announcements directed at the fin-tech, digital-finance space. Credit Suisse is the latest, reports Alt Fi: "The trend of big banks getting involved in the peer-to-peer space continues with the announcement that Credit Suisse has launched a $25 million 'Education Note' with Prodigy Finance." Prodigy is a platform that focuses on providing loans for MBA students at prestigious business schools.
The Telegraph reports that Stephen Hodges, chief executive of banking at Close Brothers, believes that small and medium-sized enterprises (SMEs) should be using the assets of the business to access alternative sources of finance instead of overdrafts: "When SMEs think about raising money they automatically think about overdrafts. But overdrafts are a lousy way for SMEs to borrow money. They may not get enough cash to buy the new vans or machine tools you need, and worst of all, their bank can pull the loan at a moment's notice, leaving them with little or no time to find the means to pay them back."
Find the Money&Co. podcasts on our News & Blog landing page. Details of loans available for investors can be found here. And the borrowing process for SMEs is explained here.
---
---