Crowdfunding's Hidden Treasures And Present Pleasures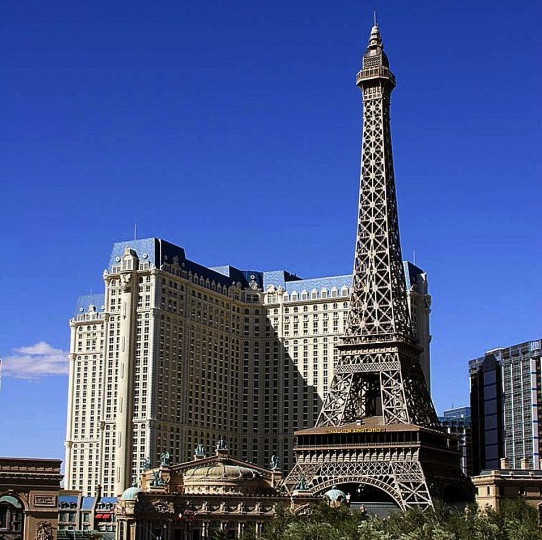 Virtual Paris – this Eiffel Tower's in Las Vegas
The Crowdfunding industry is the fastest growing financing source for Small and Medium Businesses in the World," reports crowdfunding intelligence platform, crowdfundbeat.co.uk. The platform quotes some rather mouldy (2012) growth data, but goes on to make the valid point that our industry is "a major, long-term wave that redefines the shape of how things get funded in cohesion with open innovation and as part of the collaborative economy."
Coming next month is the European Crowdfunding Network (ECN) Convention in Paris, which is, apparently "the reference event for the crowdfunding and early stage investment industry in Europe, gathering top-ranking decision makers from a large variety of industries to discuss the rise of this disruptive sector.
The event, it is hoped, will "encourage exchange of best practices on funding culture, innovation and early stage businesses".
*** Coming next week –the Money&Co. Treasure Hunt!
It's free, fun and involves finding electronic gems hidden on site.
Each gem provides a unique code, and participants must obtain the codes from all five scheduled hunt games to have the opportunity to win the £10,000 grand prize! People will be able to unlock secret entry forms for the mini prize draws of £1,000, which will become available every two days.
---
---