Clouds In Your Sunday Coffee: P2P Lenders Get Great Rates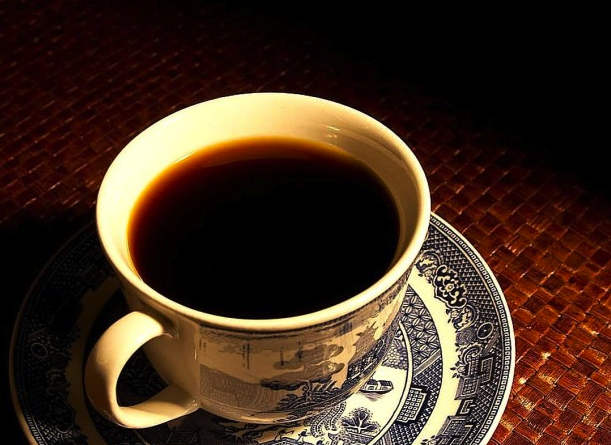 Wake up and smell the interest
Sunday for many is a day of reflection. So here's something to ponder over your coffee and newspapers as the joint roasts: leading financial comparison site moneysupermarket.com is getting excited about a savings account that yields just three per cent. That's three per cent…
"For the highest easy access savings rate, you need to use a current account. There are a couple of things people don't like about doing this, so to warn you upfront.
– There's a £2/month fee – but interest from sizeable savings should outweigh this.
– You need to pay in £500 per month, and have two direct debits set up from the account – for most people, this means using it as your main bank account."
We all need bank accounts, and this seems sensible commentary. But if you click on the link toy will see that the best longer-term deposit accounts yield scarcely any more than the current account.
Compare that with remarkable average gross yield achieved by Money&Co. lenders – an impressive 8.2 per cent.
Of course, there are security issues to be considered. While we have a very robust credit-analysis process there is always a risk underlying the loan.
As we have reported earlier, deposit accounts are protected by the Financial Services Compensation Scheme. For a detailed analysis of the relative merits of crowdfunding P2P loans versus deposit accounts, click here. We compare and contrast the two savings media for security, access and yield.
*** Wednesday is launch day. Money&Co.'s Treasure Hunt will have five prizes of £1,000 and a jackpot of a £10,000 investment. Don't miss out – follow us on Twitter and Facebook. And of course all relevant detail will be posted here, on site.
---
---